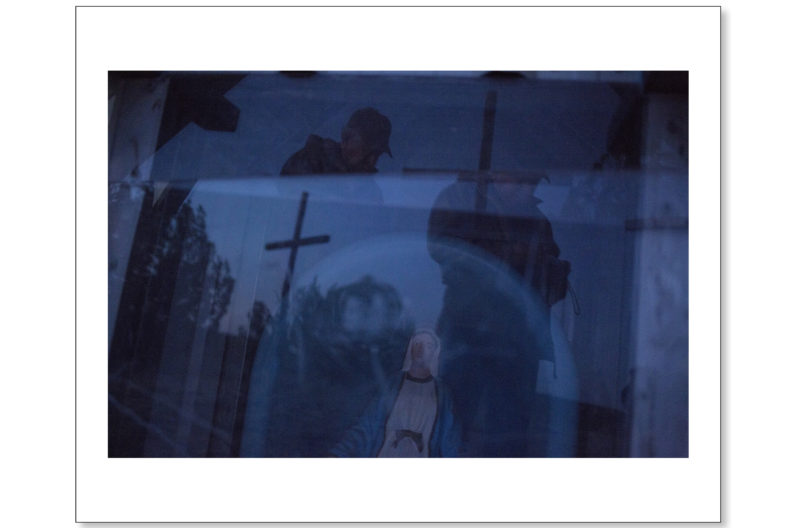 Purchase a Print and Support the American Storytelling Grant
The American Reportage Storytelling Grant is awarded to a visual journalism student or recent graduate to further a documentary project focusing on issues facing the citizens of the United States.
American Reportage is proud to offer prints of selected work from our member photographers with all profits from the sales  benefiting the American Reportage Storytelling Grant fund.
Prints are shipped directly from Minnesota-based White House Custom Colour and are offered as unsigned open editors.
Details for the 2018 America Storytelling Grant will be announced in October 2017.