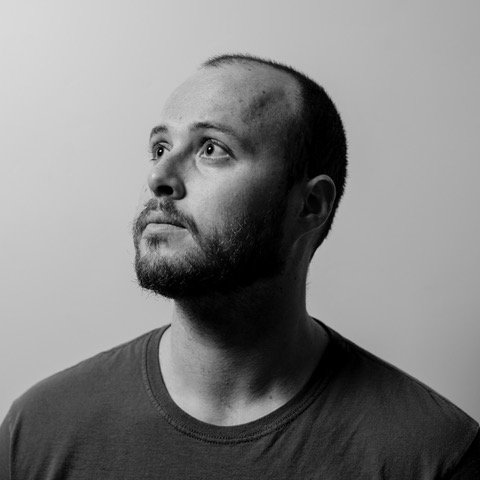 Chris Rusanowsky is an American photojournalist and documentary photographer based in North Texas. Chris has spent the last twelve years of his career focusing on stories of resilience and American identity.
In 2017, Chris signed on to his first News Wire Image Agency, ZUMA Press, as a contract photographer gathering images and breaking news stories. His work has been published in Newsweek, The Guardian, Dallas Morning News, Mother Jones, Daily Mail, etc.
With fewer opportunities for staff positions, Chris works tirelessly to produce and capture photo essays around America, working as a contract photographer for commercial clients and raising his son. His Cameras have taken him to the rural lands of North Dakota, to documenting young men in the oil fields, to the disasters of the California wildfires, to documenting stories of poverty and reliance in the Philippines and to the homes and businesses of Americans. 
Chris's goal is to create photojournalistic essays that convey a message to viewers, while honestly capturing people, culture, and industry.
Chris's passion for photography and storytelling is seen every day. Not a moment goes by where Chris is not looking for a picture or researching his next story. Christopher believes that photojournalism is the future of the news industry, that the next generations will demand more in-depth vidual storytelling and multimedia pieces to report on today's stories. 
Chris has been a member of American Reportage since 2020.