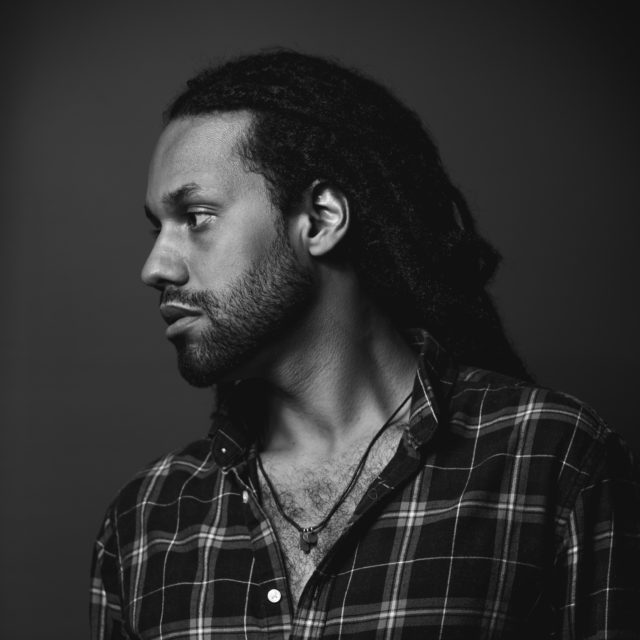 View Kriston's American Reportage Portfolio (Coming Soon)
Kriston Jae Bethel is an award-winning, independent editorial, documentary and advertising photographer based out of the Philadelphia area. 
Producing environmental portraits alongside photojournalism coverage, his work has been featured in print and digital publications, including American Libraries, Grid Magazine, Mashable, Minneapolis Star Tribune, New Jersey Magazine, The New York Times, The Philadelphia Inquirer, Philadelphia Magazine, Places Journal and WHYY.
He also works with Resolve Philly, an industry-leading reporting collaborative between newsrooms across Philadelphia, that strives to lift up community voices in the region. Through its partners, he produces visuals for solutions stories that go beyond the problems we see in headlines to examine how they might be solved.
Kriston is a graduate of Temple University, where he studied journalism and political science. Now as a journalism educator and advocate himself, he serves as adjunct faculty at Temple University and Jefferson University, teaching courses on journalism and media production.
As a member of the National Press Photographers Association, Kriston adheres to the NPPA Code of Ethics when creating photojournalism and documentary work. This is part of a core belief that people should always be considered first, instead of a good photograph.
When he's not making photos, you can probably find him singing at karaoke, playing soccer, or running with his old high school cross country and track teams that he now coaches.
Kriston has been a member of American Reportage since 2020.