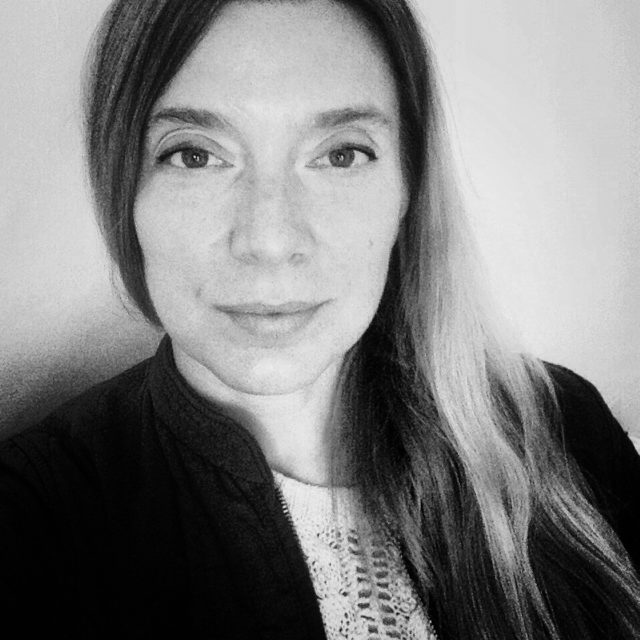 View Natalie's American Reportage Portfolio (Coming Soon)
Natalie Behring became a photographer by lucky accident in 1995. After a six month backpacking trip through China, she sheepishly walked in to the Reuters Beijing Bureau asking if they might want to buy a photo or two. Word on the street was that they paid $50 per photo, a fortune in China at that time. The chief photographer was so impressed with her ability to speak Chinese and her photos were ok, that she walked out of the Beijing bureau with a job and the good fortune to be mentored by tough, experienced, fun loving wire photographers who generously shared their knowledge and friendship.
She went on to cover news such as the Hong Kong handover, the second Palestinian Intifada, war in Afghanistan where she was based for about a year, environmental issues such as overfishing tuna in the Pacific, and land grabs in Papua New Guinea.
After the Olympics in Beijing in 2008, she became a contract photographer with Nike for several years, taking photos of athletes and producing images that one marketing youngster called "verite."
Working in the United States since 2010, she has continued to document news and features in the Pacific Northwest.
During her long career she's worked for newswires, global newspapers and a tiny family-owned paper, non-profits, mega-corporations as well as a local goat cheese maker. A versatile photographer, she is curious about almost everything and thrives working with others.
Natalie has been a member of American Reportage since 2020.