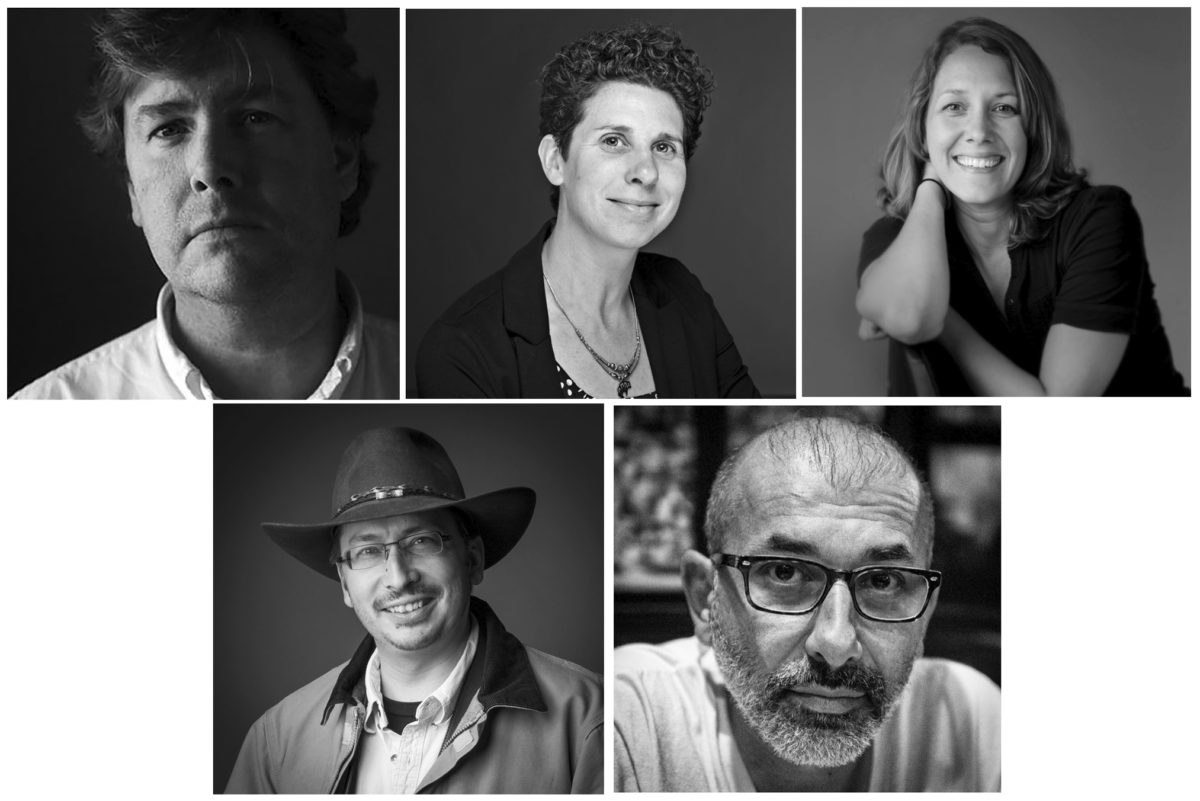 Photographers Rod Lamkey, Kim Raff, Julia Rendleman, Jeremy Wade Shockley and Nima Taradji join American Reportage to continue in our mission of documenting the American experience.
Based in Washington, D.C., Rod Lamkey has devoted his time to working on long-term documentaries affecting some of society's most vulnerable citizens. (Full bio)
Kim Raff is an editorial and reportage photographer based in Salt Lake City, Utah. (Full bio)
Julia Rendleman is a photojournalist based in Richmond, Virginia exploring issues of human health, access and community. (Full bio)
Jeremy Wade Shockley has been documenting the American West for more than a decade. He is based in Durango, Colorado. (Full bio)
Chicago based Nima Taradji is an Iranian-American editorial and documentary photographer focusing on the cultural, social and political aspects of American society. (Full bio)
We welcome all of these exceptionally talented documentary photographers!