American Reportage Members Review Portfolios at the 2020 Northern Short Course
American Reportage members Nima Taradji, Justin Merriman and Pete Marovich participated as portfolio reviewers at this year's Northern Short Course in Photojournalism in Fairfax, Virginia on March 1-7, 2020.
Over the course of the three-day event, American Reportage members reviewed portfolios, answered questions and offered advice to the aspiring visual journalists in attendance.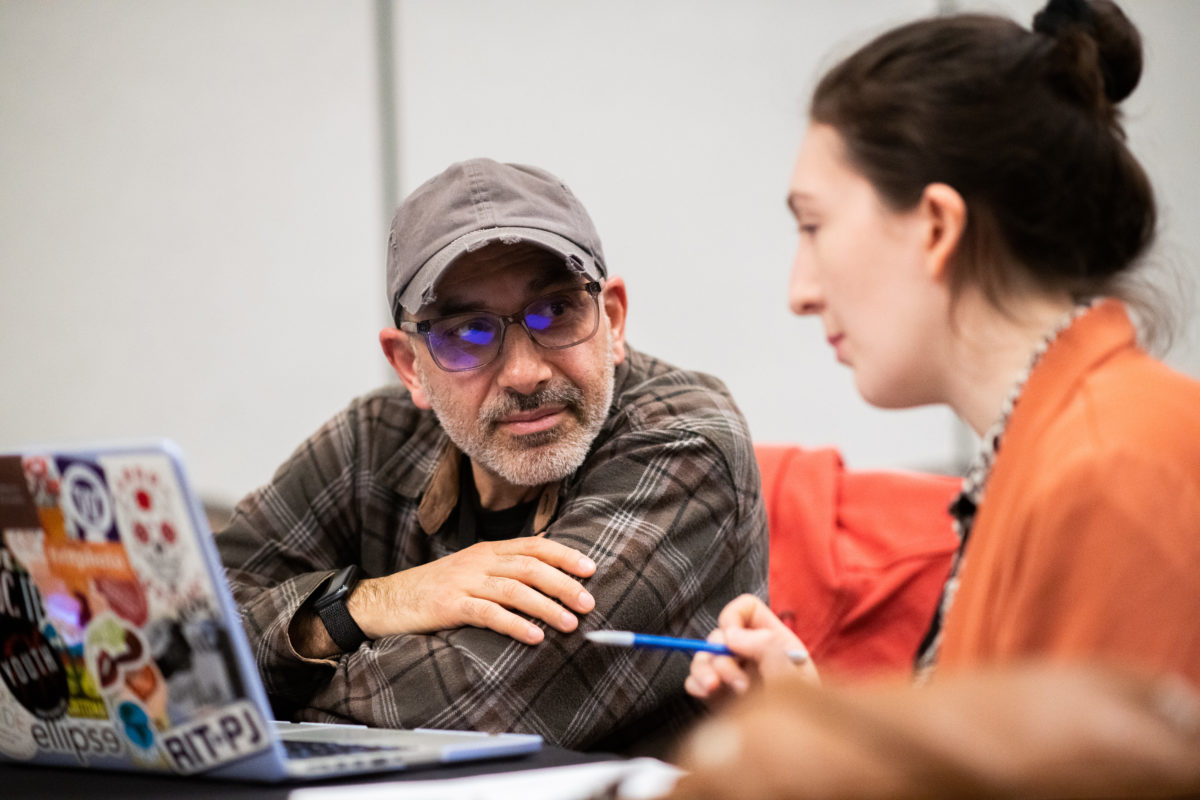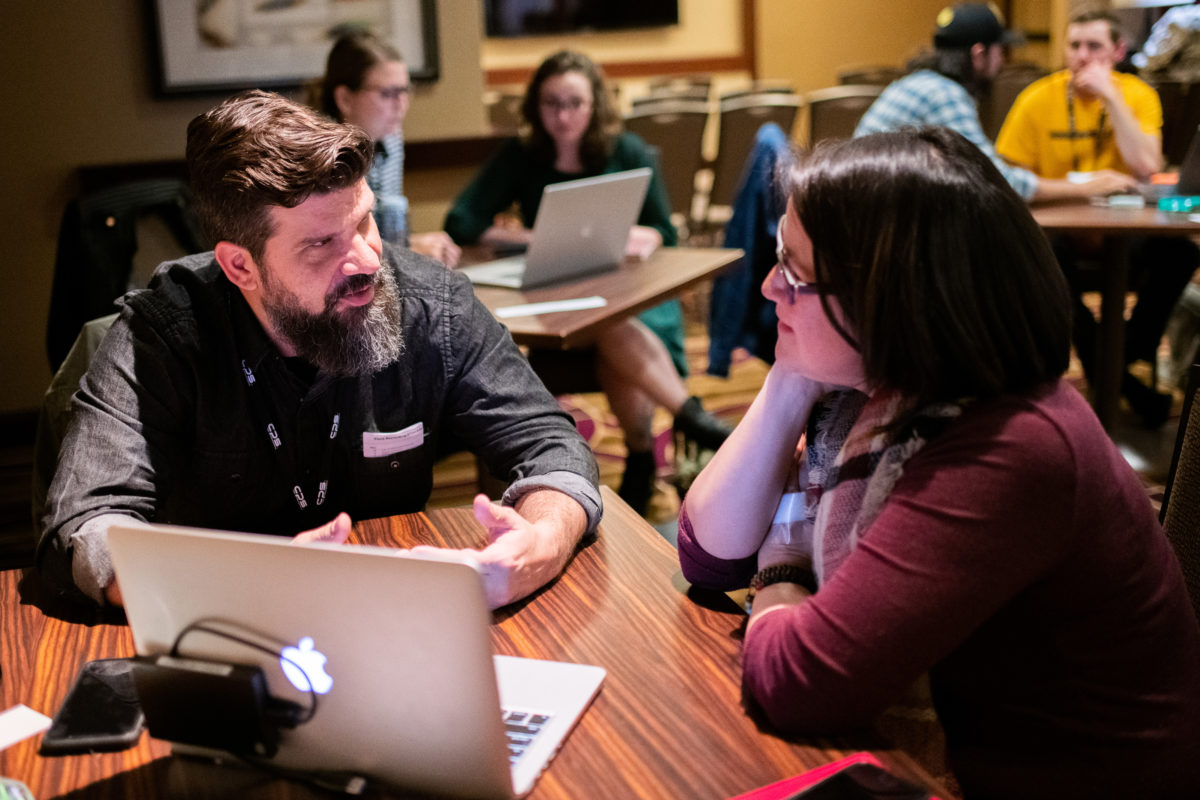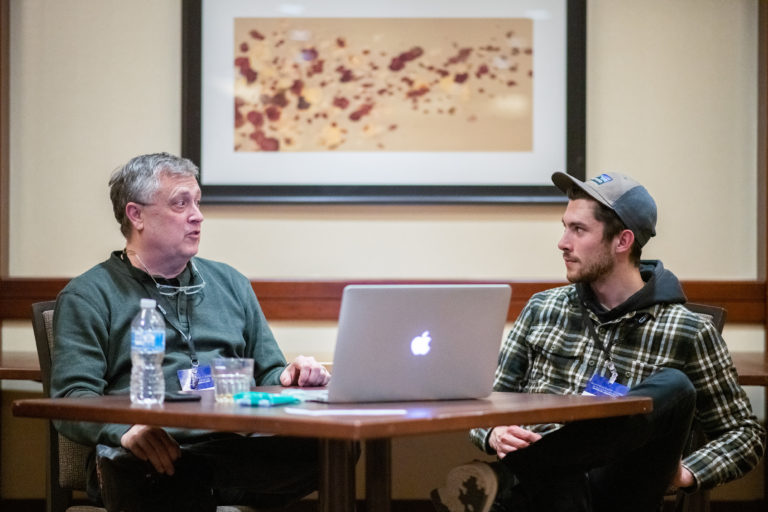 The Northern Short Course in Photojournalism, now in its 39th year, is a conference that brings together industry leaders, professionals and students for a weekend packed with lectures, speakers and workshops that explore issues and topics in the field of visual journalism.
Many thanks to @NPPA's @andycolwell for the use of these images.