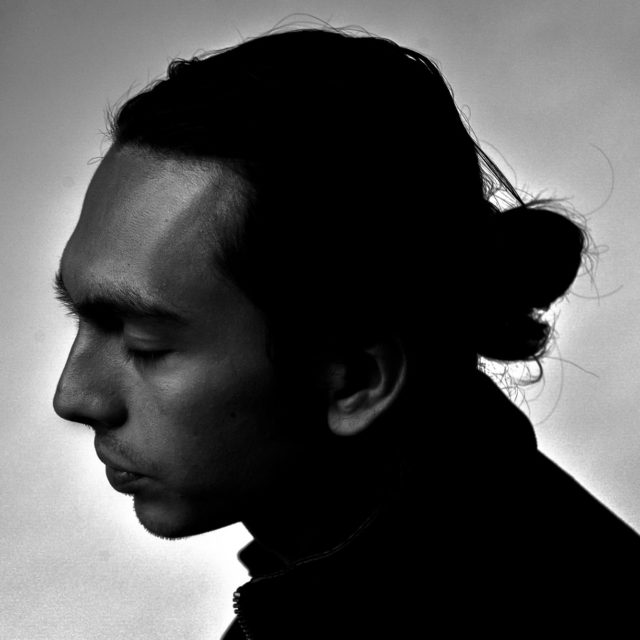 View Sebastián's American Reportage Portfolio (Coming Soon)
Sebastián Hidalgo believes that change does not live in a silo. True change requires everyone and that's why his approach to visual journalism actively seeks it through collaboration. As an award-winning visual journalist, his work has been recognized as "setting an example to journalism" according to the USAToday network.
Having earned high achievement and exhibited permanently at The National Museum of Mexican Fine Art. With five-years of professional experiences and a lifetime living in the conditions he often covers, Hidalgo's work focuses on a range of social and systemic issues affecting Black and Brown communities. Having led and collaborated on stories such as the affordable housing crisis for working families in Salinas, California, the 30-year life-expectancy gap in Chicago, the mental toll of Donald Trump's 'zero-tolerance' families separations in small-town Illinois, and more.
In 2018, he was named among 12 Emerging Photographers You Should Know by The New York Times – Lens, and Among 10 Latinx photographers documenting their communities by Remezcla.
His methodology has led to other collaborations with The New York Times, The Washington Post, ProPublica, The Better Government Association, and more. When he's not photographing and reporting on stories, Hidalgo frequently hosts public lectures and meetings about the intersectionality between community organizing and the ethics of visual journalism, mental health in long-form projects, trauma-informed approach to journalism, and more for UnionDoc, Borderless Magazine, National Geographic Society, Filter Photo Festival, CatchLight io. – Local, and City Bureau.
Today, Hidalgo is a National Geographic Explorer, writer, mentor to over 200+ students, and independent visual journalist. He continues to freelance on daily assignments and collaborative investigative projects across the Midwest region.