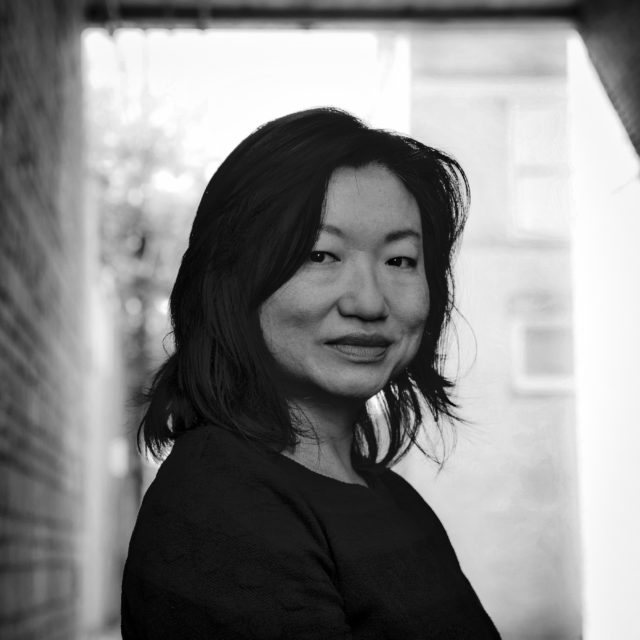 View Ting-Li's American Reportage Portfolio (Coming Soon)
A native of Taiwan, Ting-Li immigrated to the United States when she was 11 years old. When she landed at JFK in the middle of winter, she saw snow for the very first time. This strange and formidable land was both intimidating and exciting; brimming with possibilities. Though she didn't know it at the time, her years of quiet observation while acclimating to the American culture prepared her well to become a documentary photographer.
Ting-Li's journey in photography began at Columbia Journalism School where she took a photo seminar. She later studied photojournalism at Ohio University's School of Visual Communication where she learned the difference between mindless documentation and compelling storytelling. When words failed to come easily, Ting-Li found her voice through capturing life's moments- big and small and everything in between.
While honing her craft through various internships at newspapers in Hays, KS, Muskegon, MI and Norfolk, VA, Ting-Li enjoyed exploring small towns in America. She was amazed by and grateful for the generosity of strangers who allowed to be photographed and peppered with questions. Her interest in community-based photojournalism continued as she worked as a staff photographer for The New York Times, covering local and national stories and travel pieces abroad.
Currently based in the Pacific Northwest, Ting-Li continues to express herself through photography and document the world around her.
Ting-Li has been a member of American Reportage since 2020.