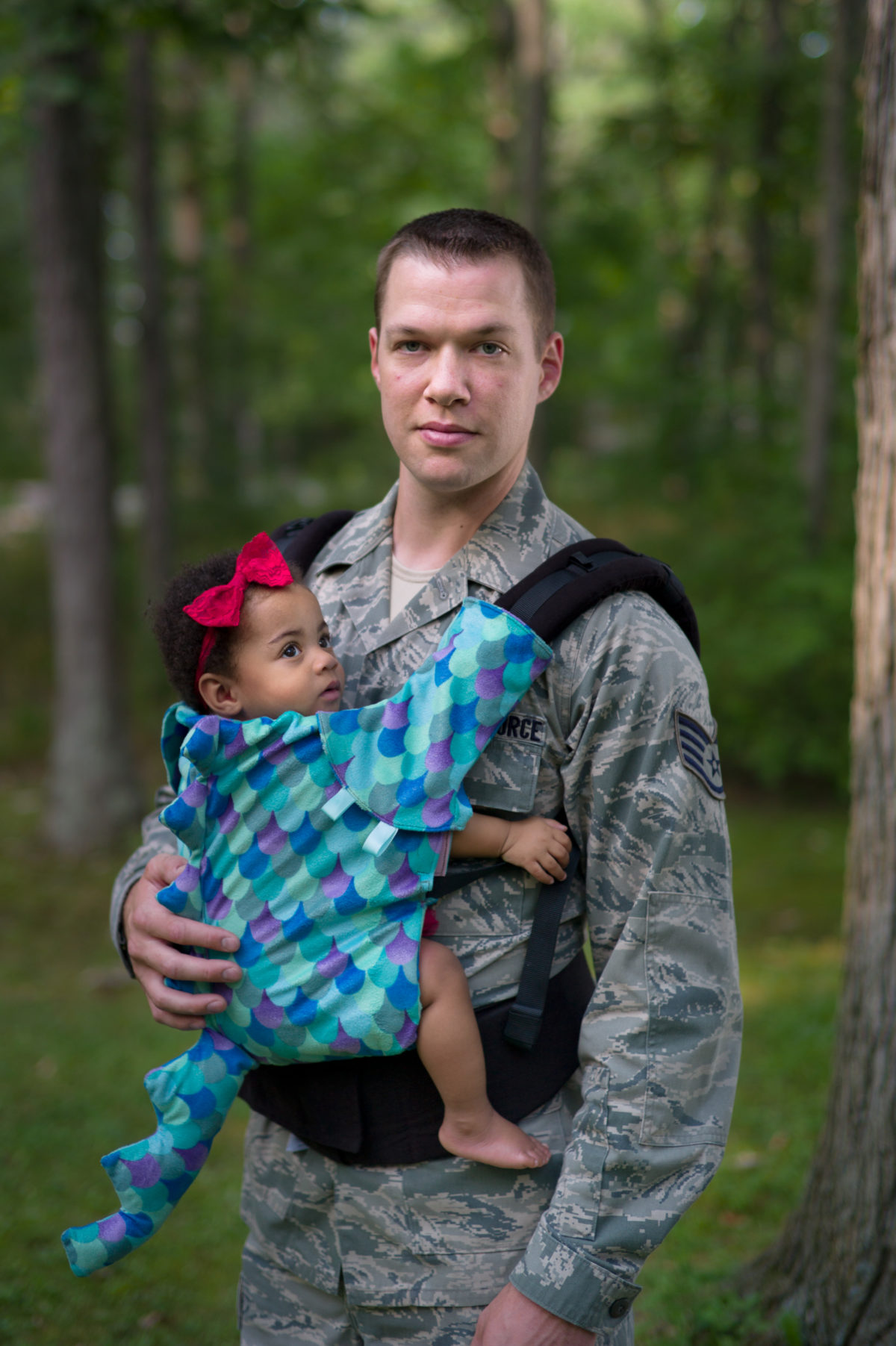 Monopoly on Truth
Cory Spain - I think that in 2017 we stand for freedom, family and self gratification.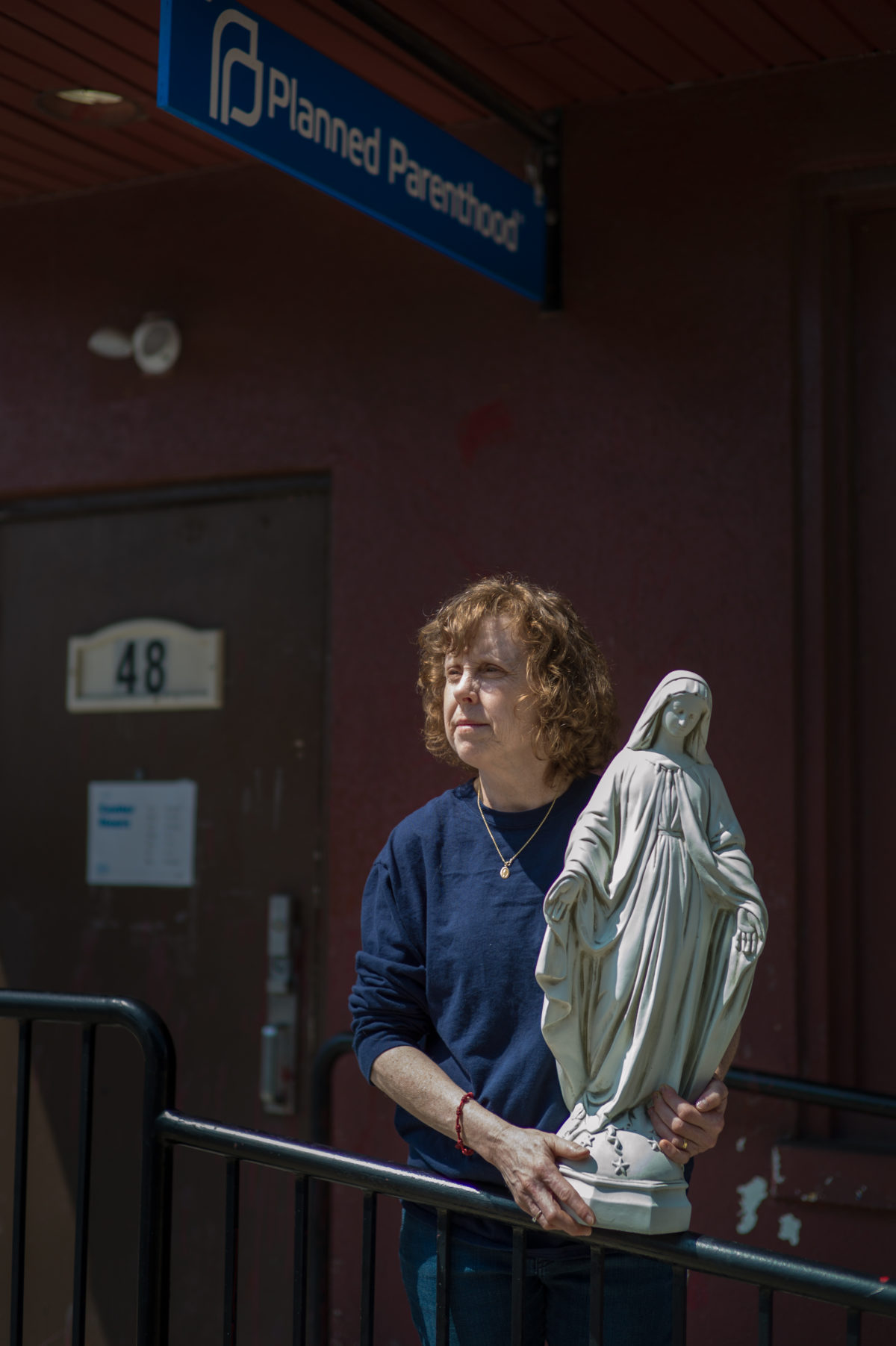 Mary Alice Kuhus
Mary Alice Kuhus - Society has gotten away from traditional family values. Taking god out of every aspect of our lives. Becoming a "me" society. But we should not lose hope, Jesus and our dear mother will come to help our world.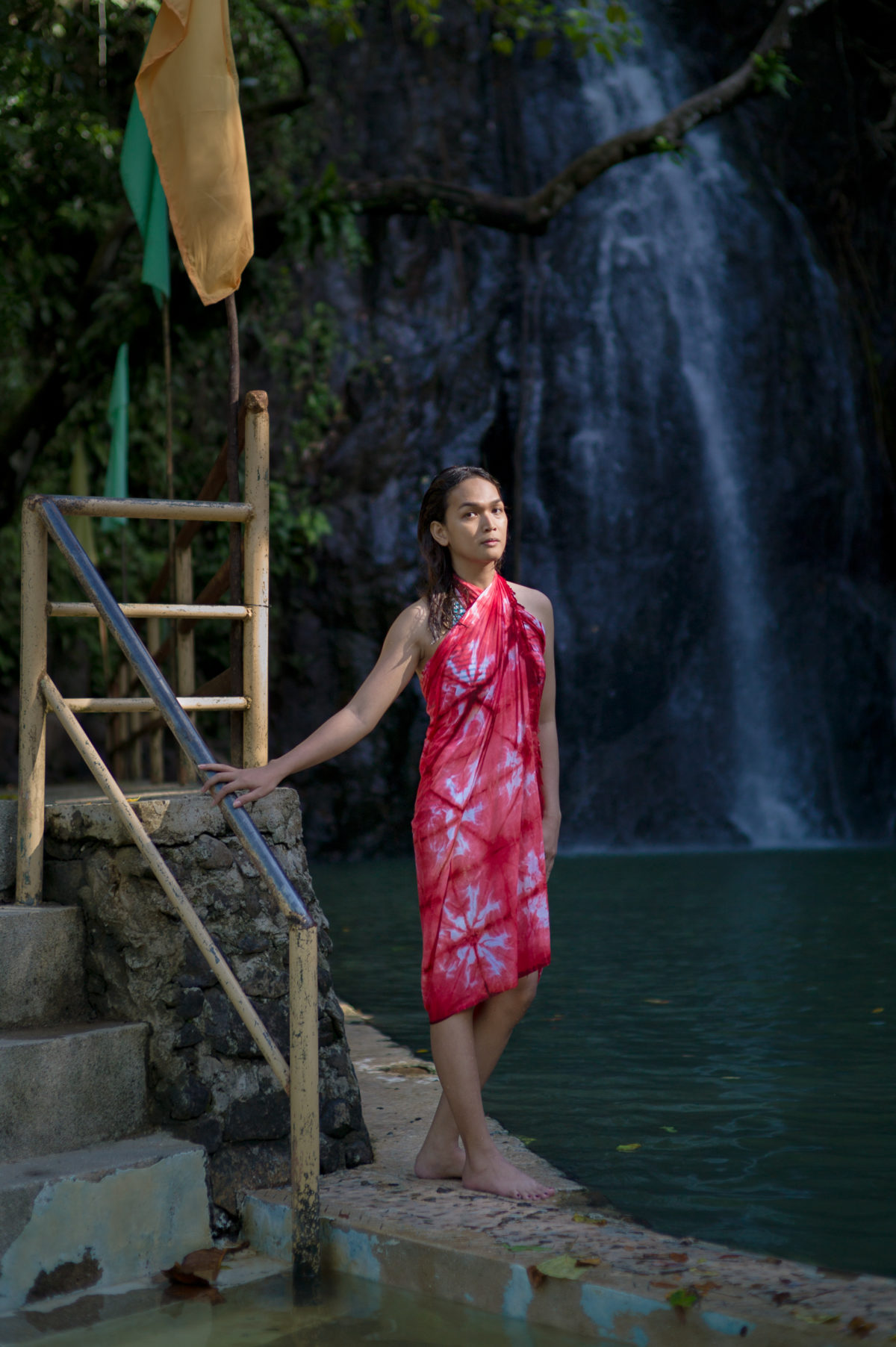 Monopoly on Truth
Reine Bautista Mercado - As a modern working class person exposed to the idiosyncrasies of many nations that represent the western world, I can only single out America as the epitome of deluded democracy, the driver of modern euphemized slavery, and the leader of the magnificently disguised neo-imperialism that captivates and captures the world today.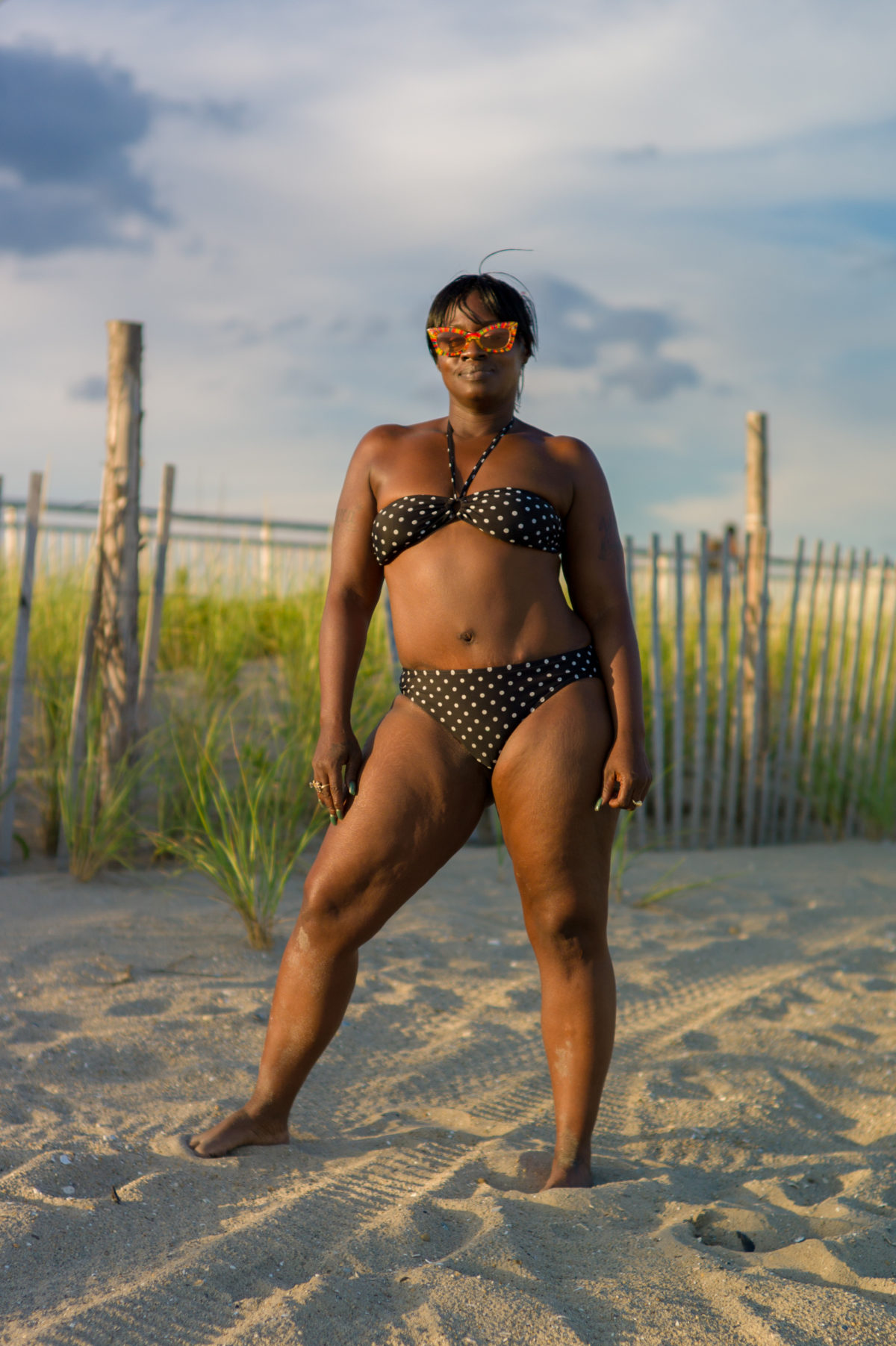 Monopoly on Truth
Katrina - I cant speak for America as a whole but my american value is to survive with strength, and support.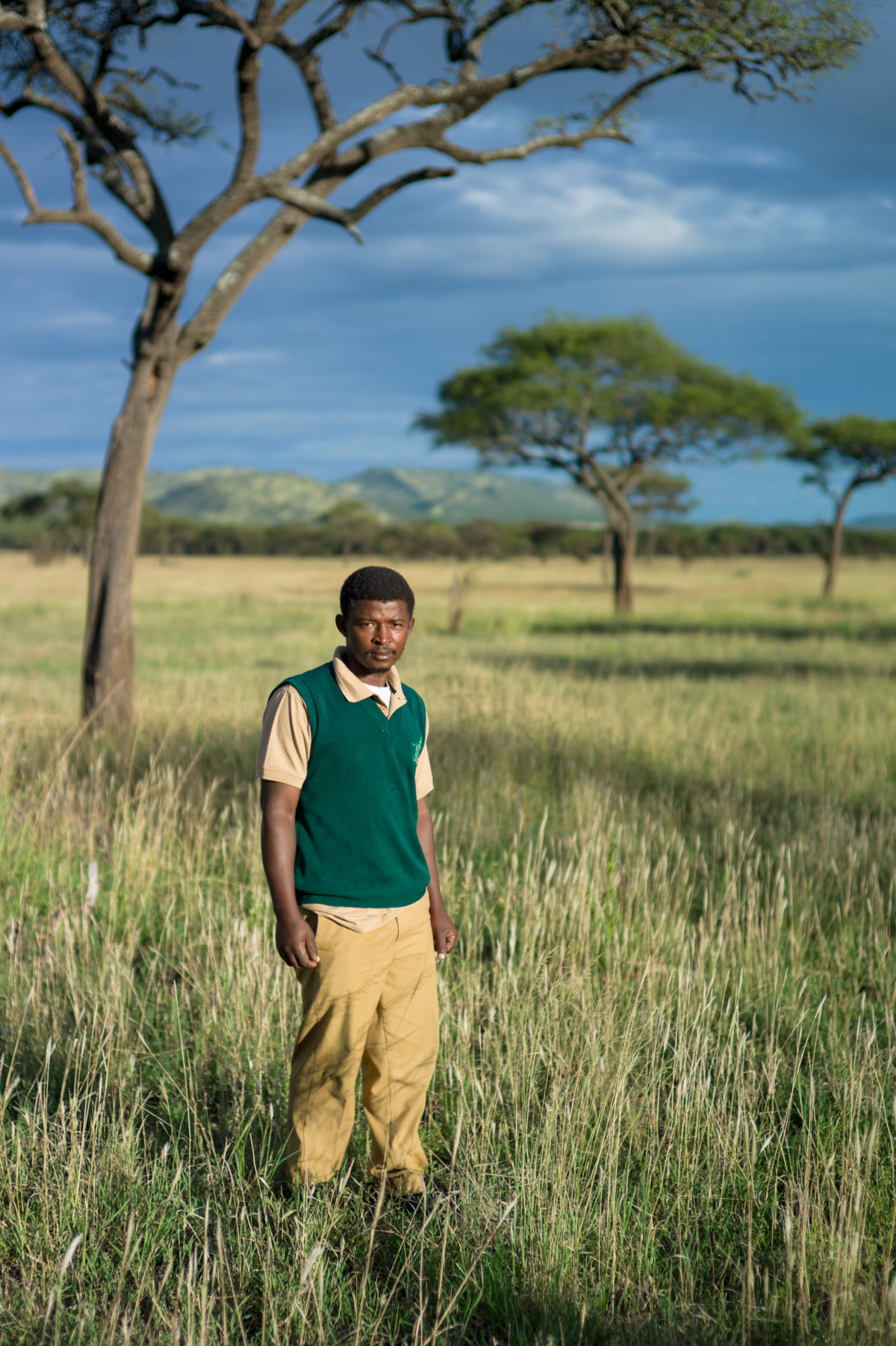 Monopoly on Truth
Robert Felix Mboya - The USA is a super power with peaceful, skilled people, and good political stability.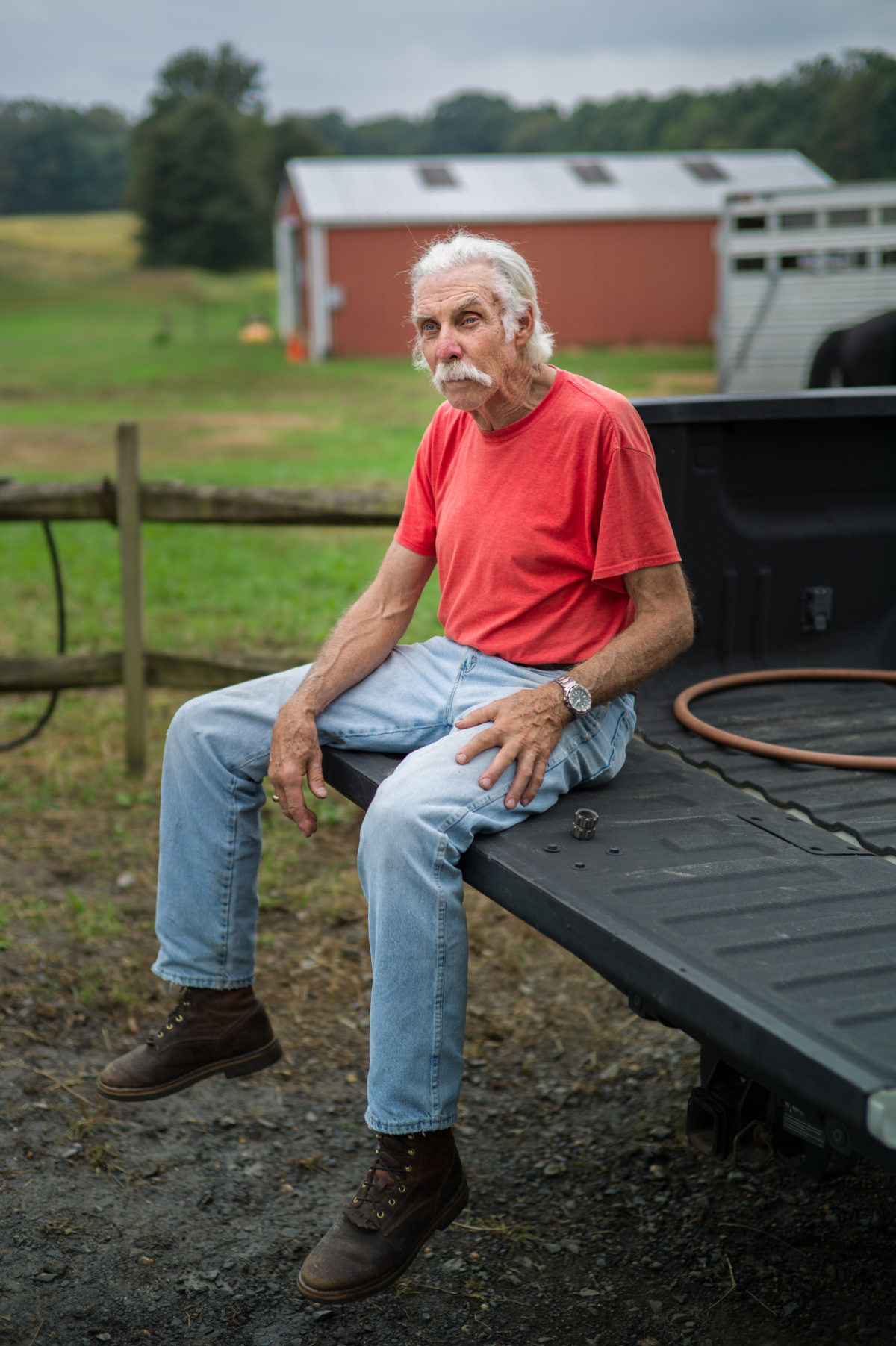 06Monopoly_Markowitz_1010599
Dave - America is torn between the haves and the have-nots. More and more people are living in prosperity but many people are left out. If you give it to them then you don't teach them or their kids how to produce it. You enshrine a two-class society.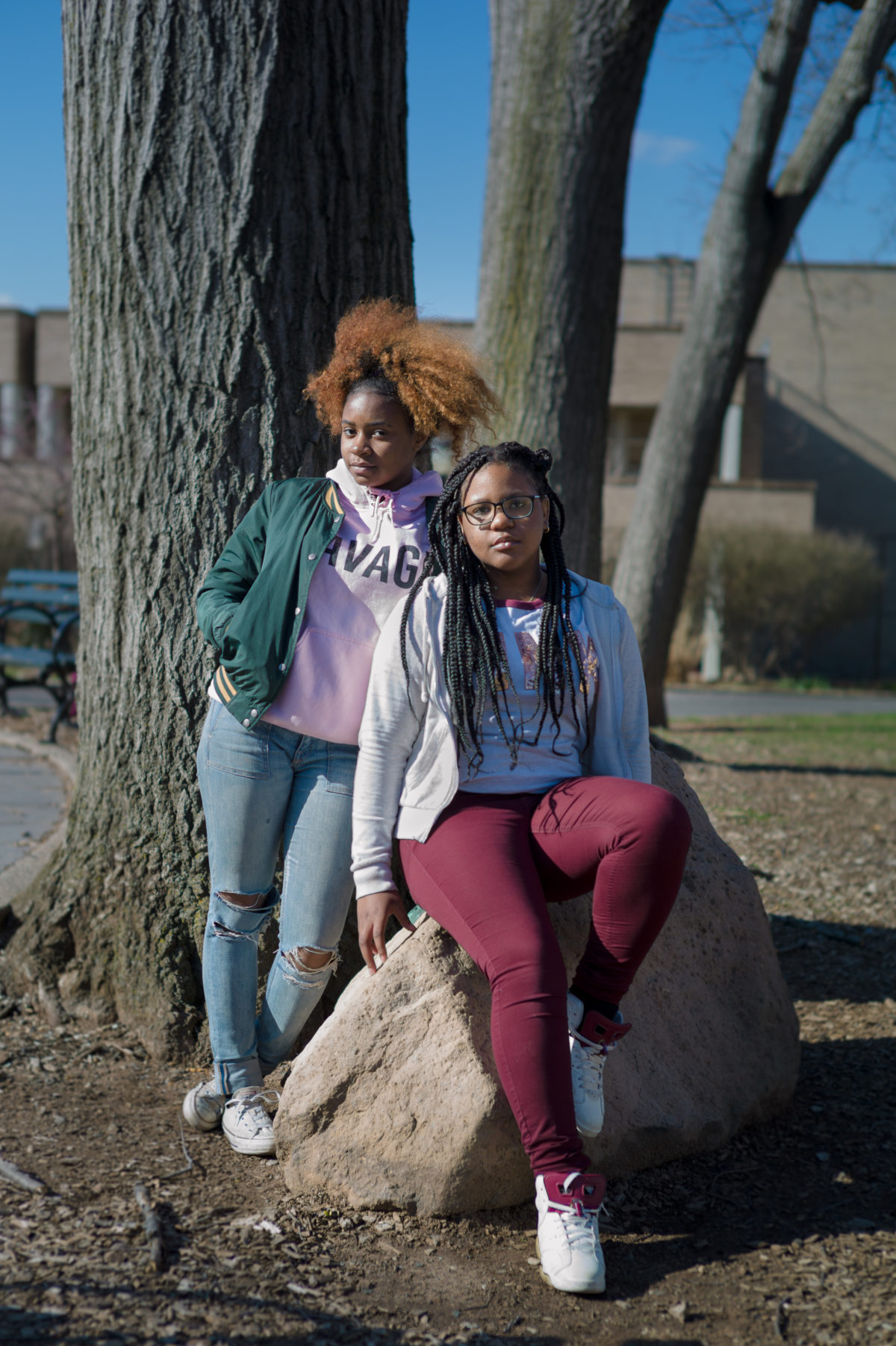 Iyanna Gilles (r) Zaraiah Spencer
Iyanna Gilles and Zaraiah Spencer - Iyanna(r): They say that "we" as a whole are free. However there are so many rules. For example, we cant say what we want because there are always consequences. Zariah: America values money more than anything else. Thats what makes the country what it is today. Prices are raising, things like taxes, public transportation, food, gas, housing."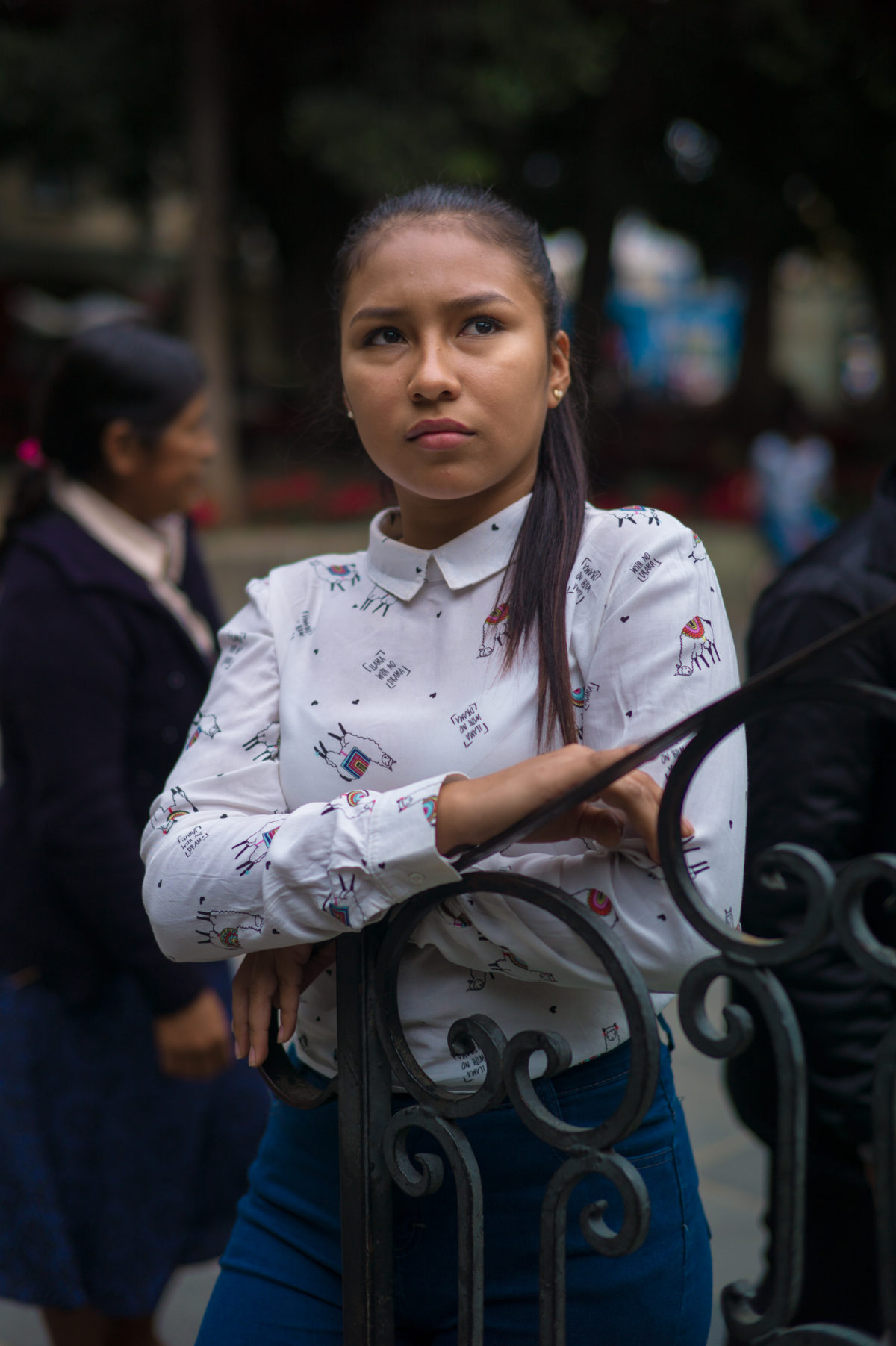 Ximena Rodriguez
Ximena Rodriguez - In the United States there is no time to enjoy life. Everything is very fast paced. People in the Unites States of America rush to get everything done, but in the end they leave no time to enjoy their lives.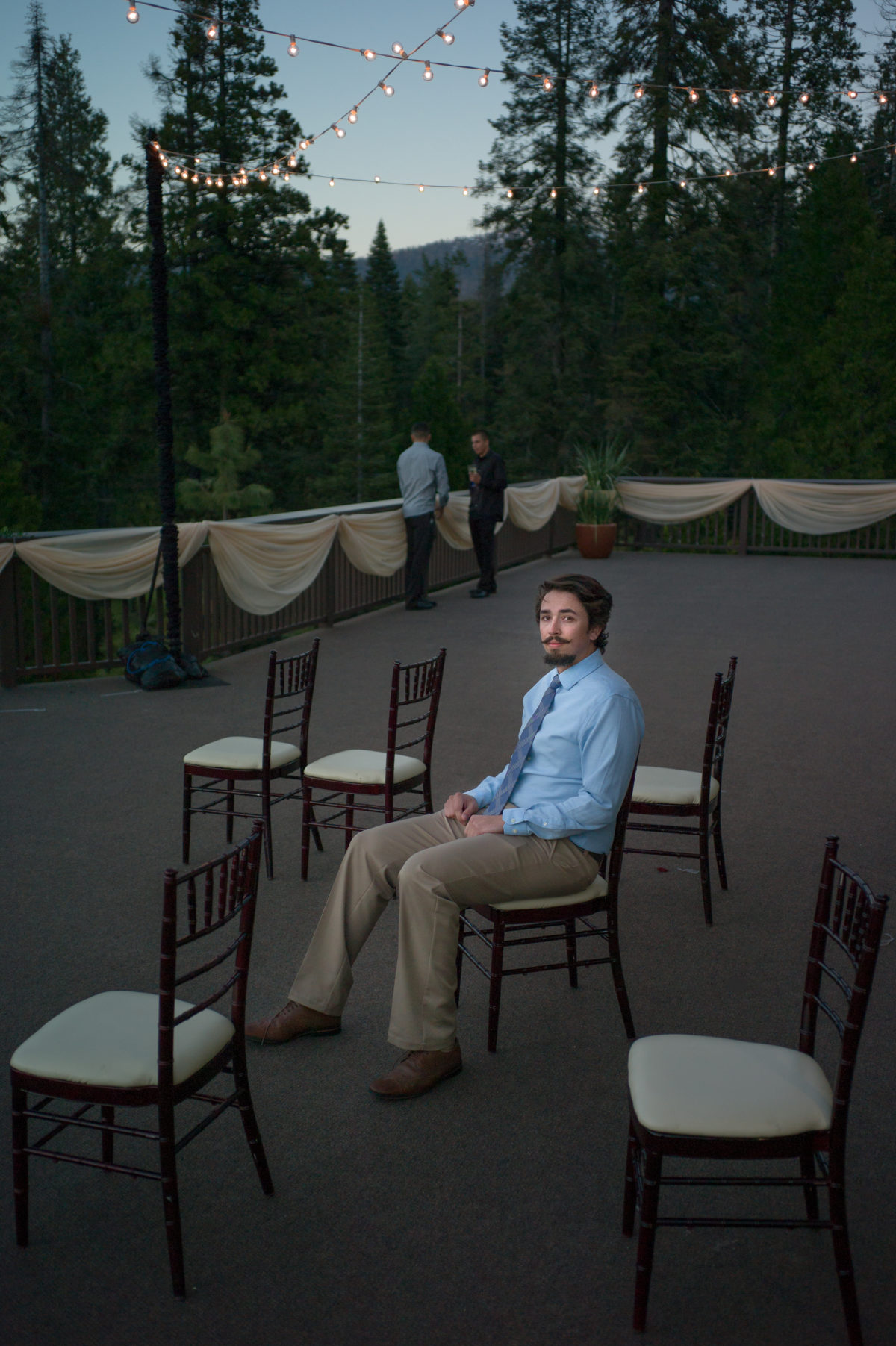 Monopoly on Truth
Zach Conradson - America is all about Family, loving who you are with. Also loving who you are. We value peace and are working towards it. Lastly, we value idependece, we dont need nothin for nobody.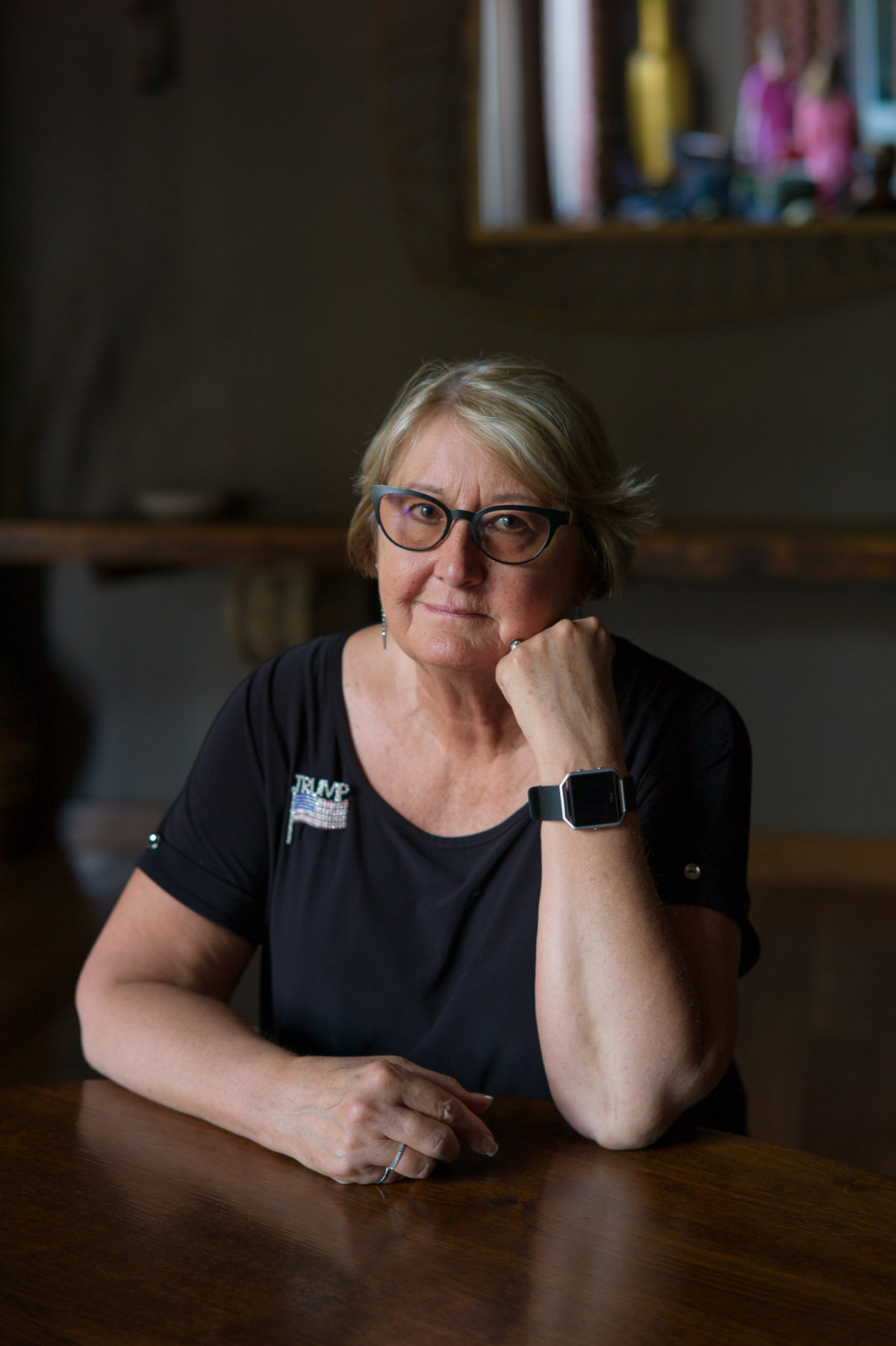 Monopoly on Truth
Lynette Villano - Respect for life beginning to end. Respect and tolerance for views different than our own. Treat other as you would want to be treated.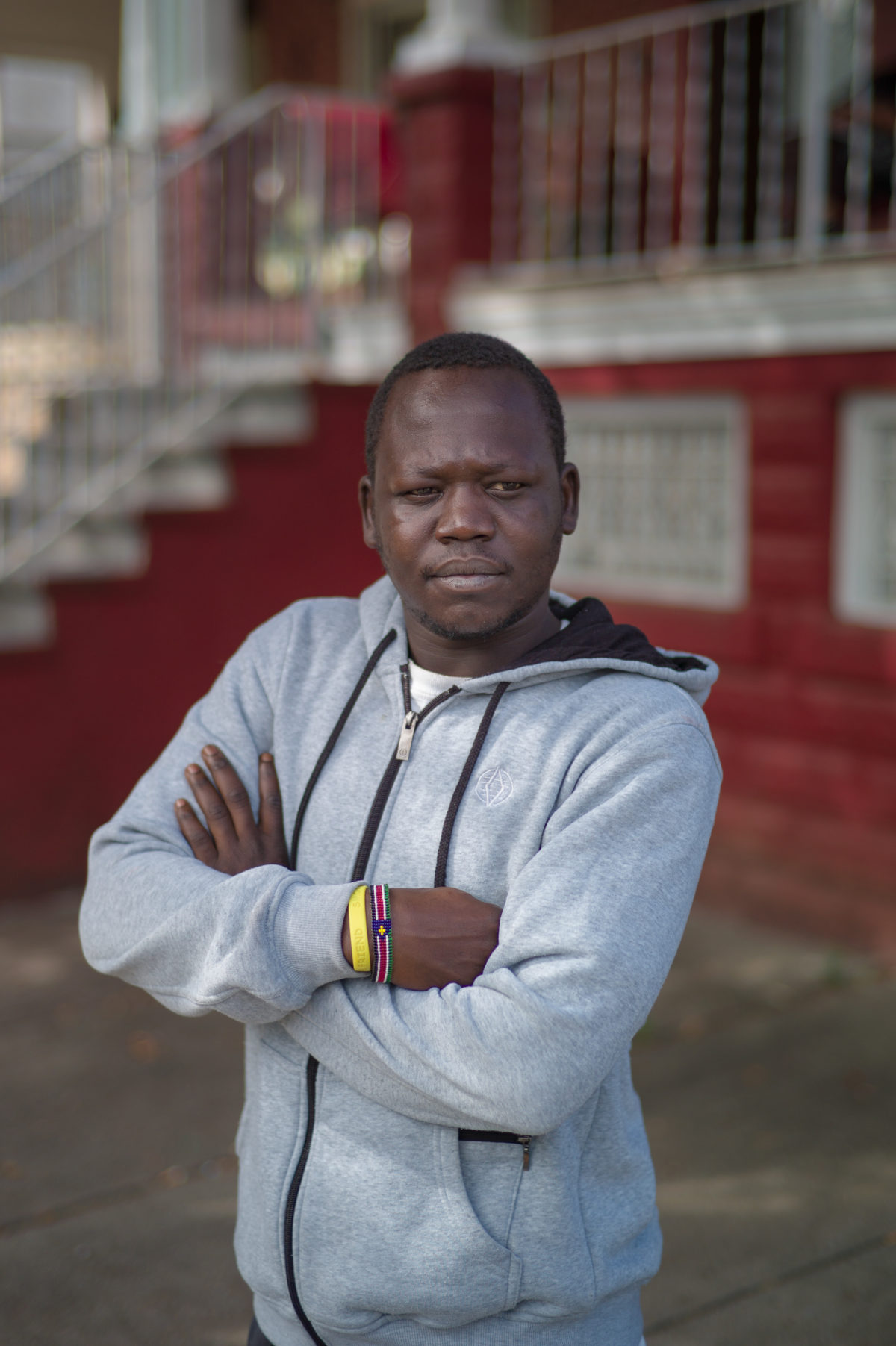 Monopoly on Truth
Montasire Abbakar - We have the idea of freedom of religion. Since trump, people are looking at me different because I am Muslim. A woman I work with told me she hates Muslims because they want to bring their religion here and take over. She did not know I was Muslim.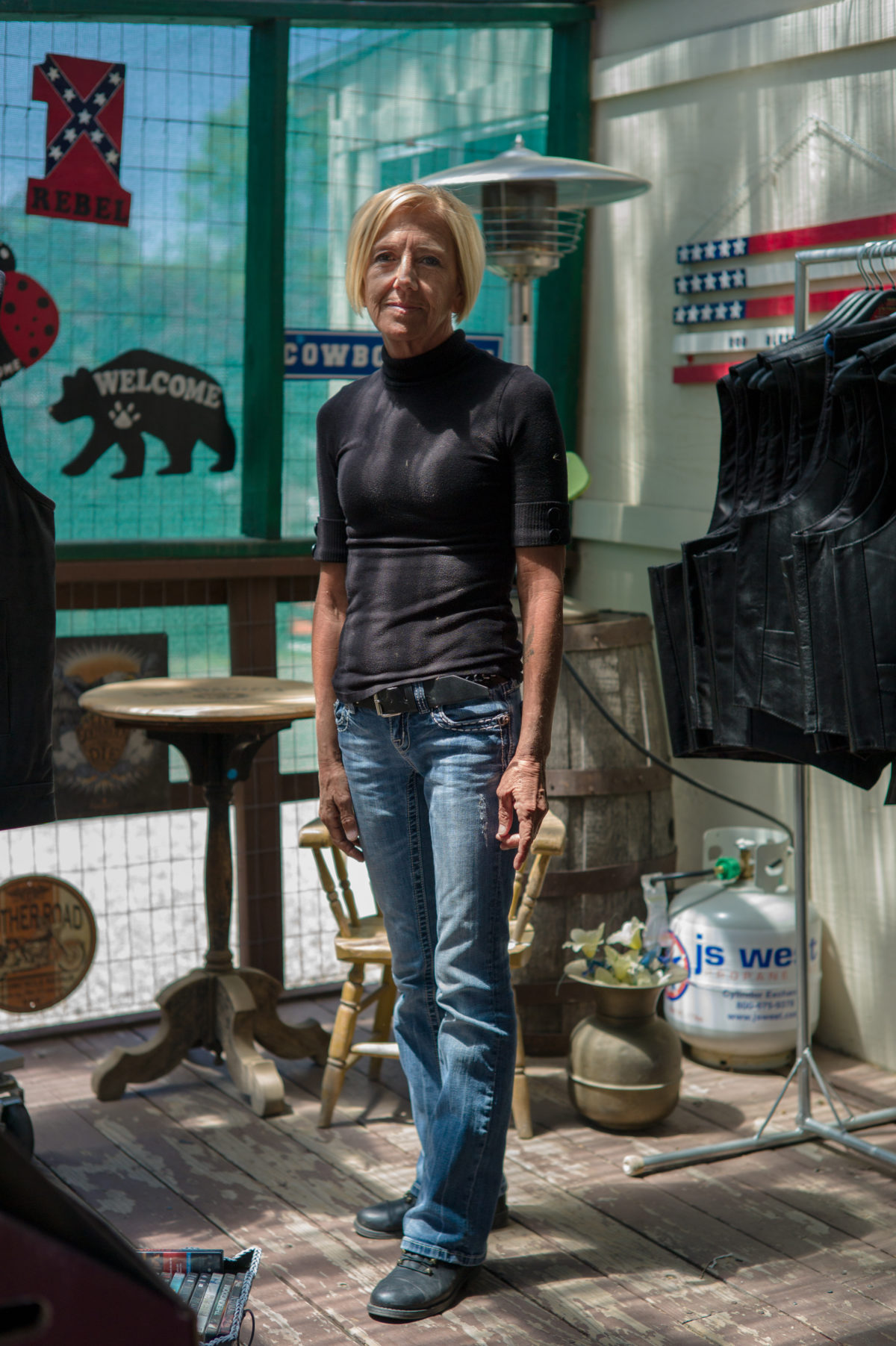 Monopoly on Truth
Lori Brown - America does not care about it Veterans anymore. This country is full of narcissitic snowflakes. We have a lack of respect and manners particularly for authority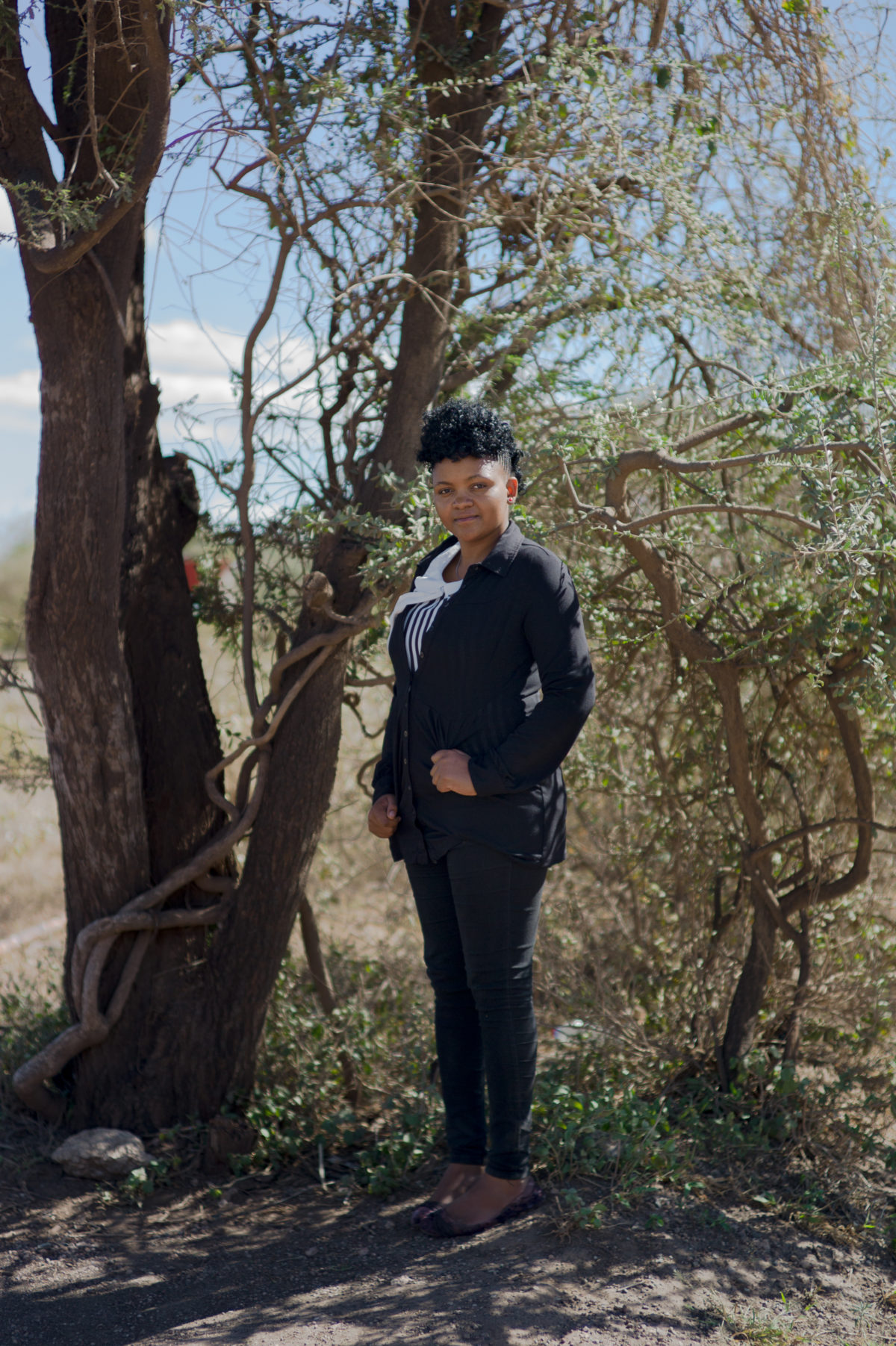 Monopoly on Truth
Heavenlight Gerald - We africans depend on America for support including, health care, education and financial issues. Americans also keep their time, not like here in Tanzania, we are not in a hurry over anything"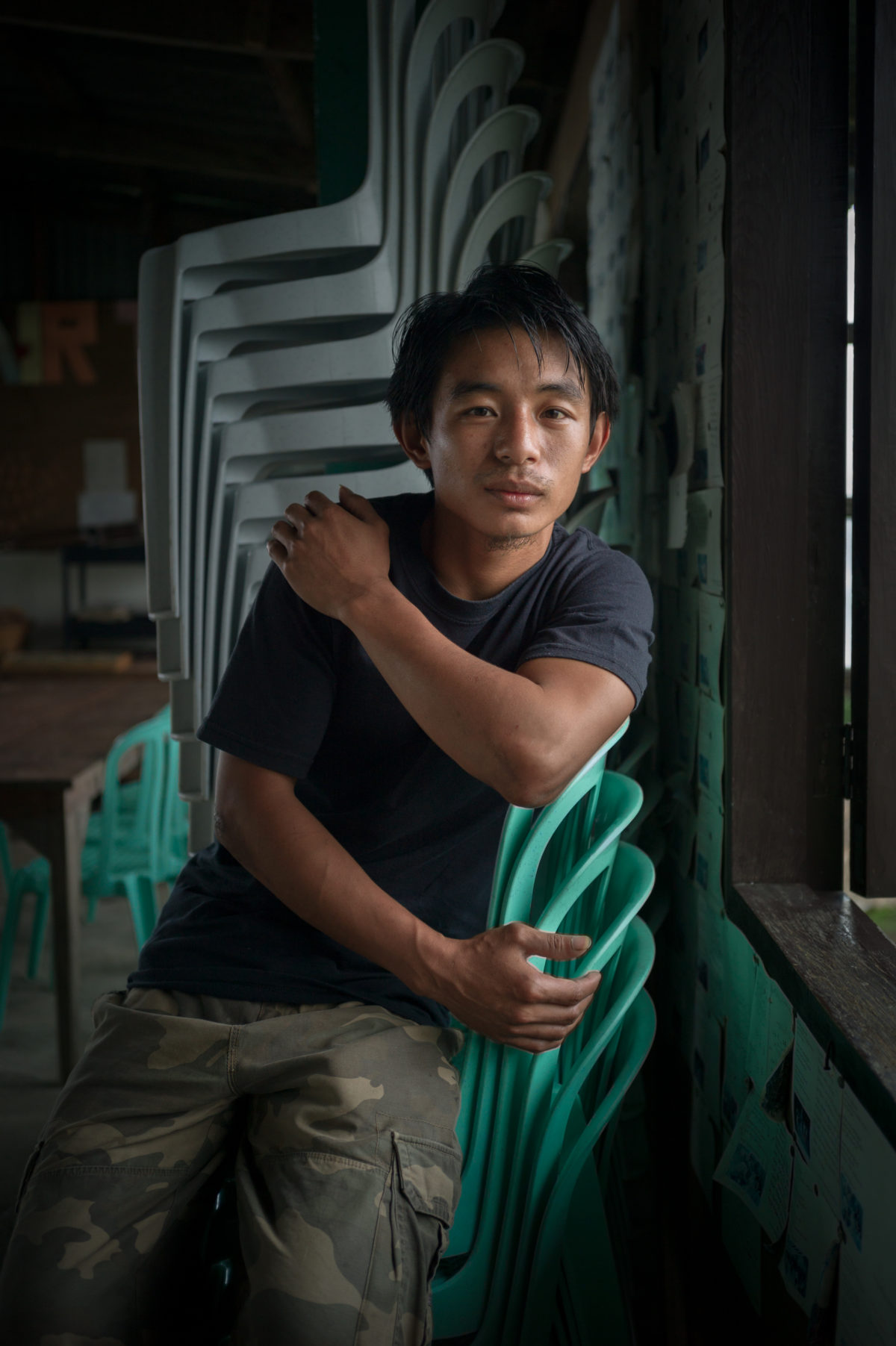 14Monopoly_Markowitz_1006644
Jerome - America is a beautiful place. Even though I haven't seen it, I see it on TV frequently. I want to say thank you to them because they've helped the Philippines so that china doesn't take away the west Philippines sea.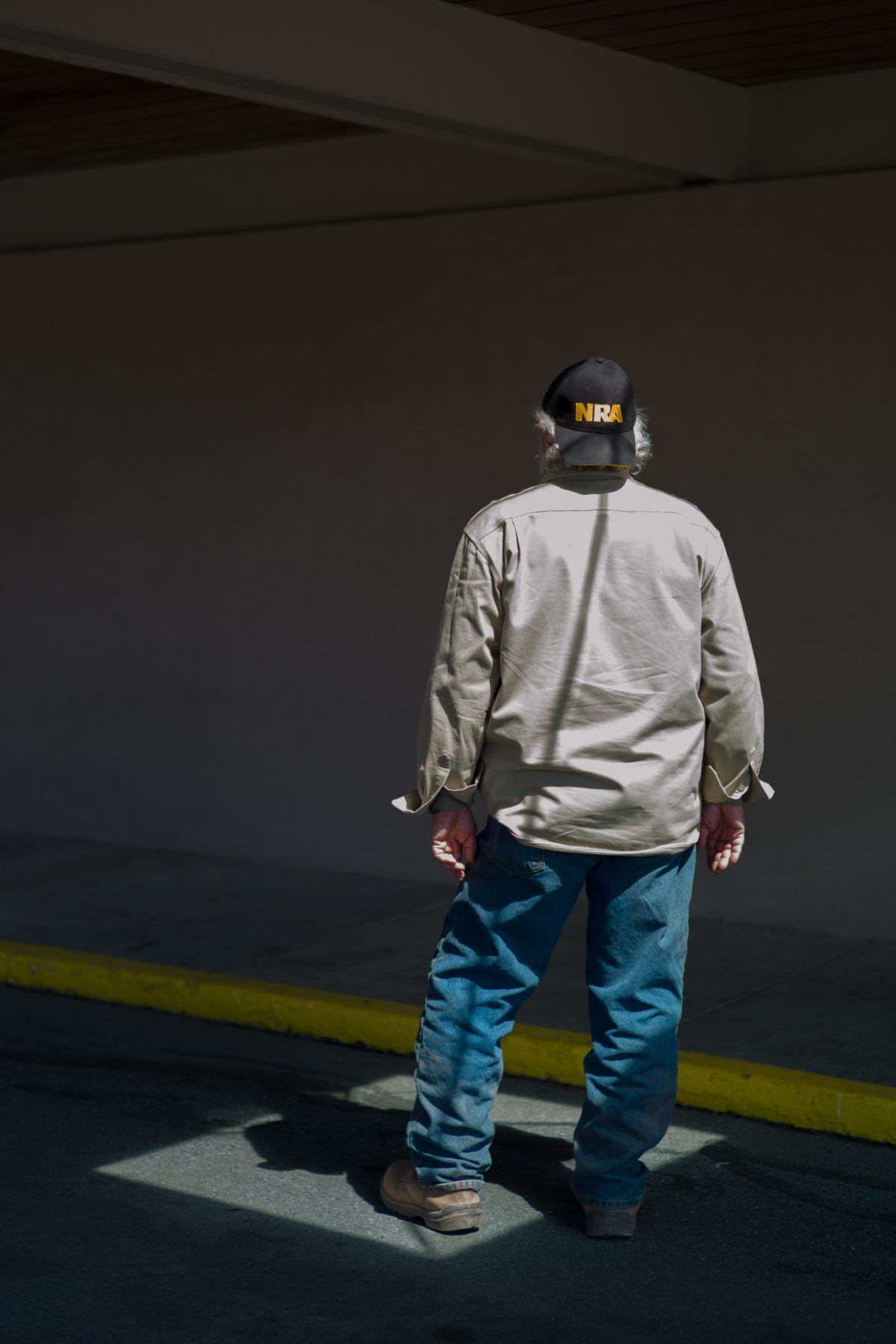 Monopoly on Truth
Name Not Given -America is a "me" society now, full of self-gratification. People have no respect for anyone but themselves. We have embedded leeches in office that keep getting reelected to keep their pockets full (the Deep State). All in all, we are as fucked up as a cold soup sandwich. Ever try to eat one of those?"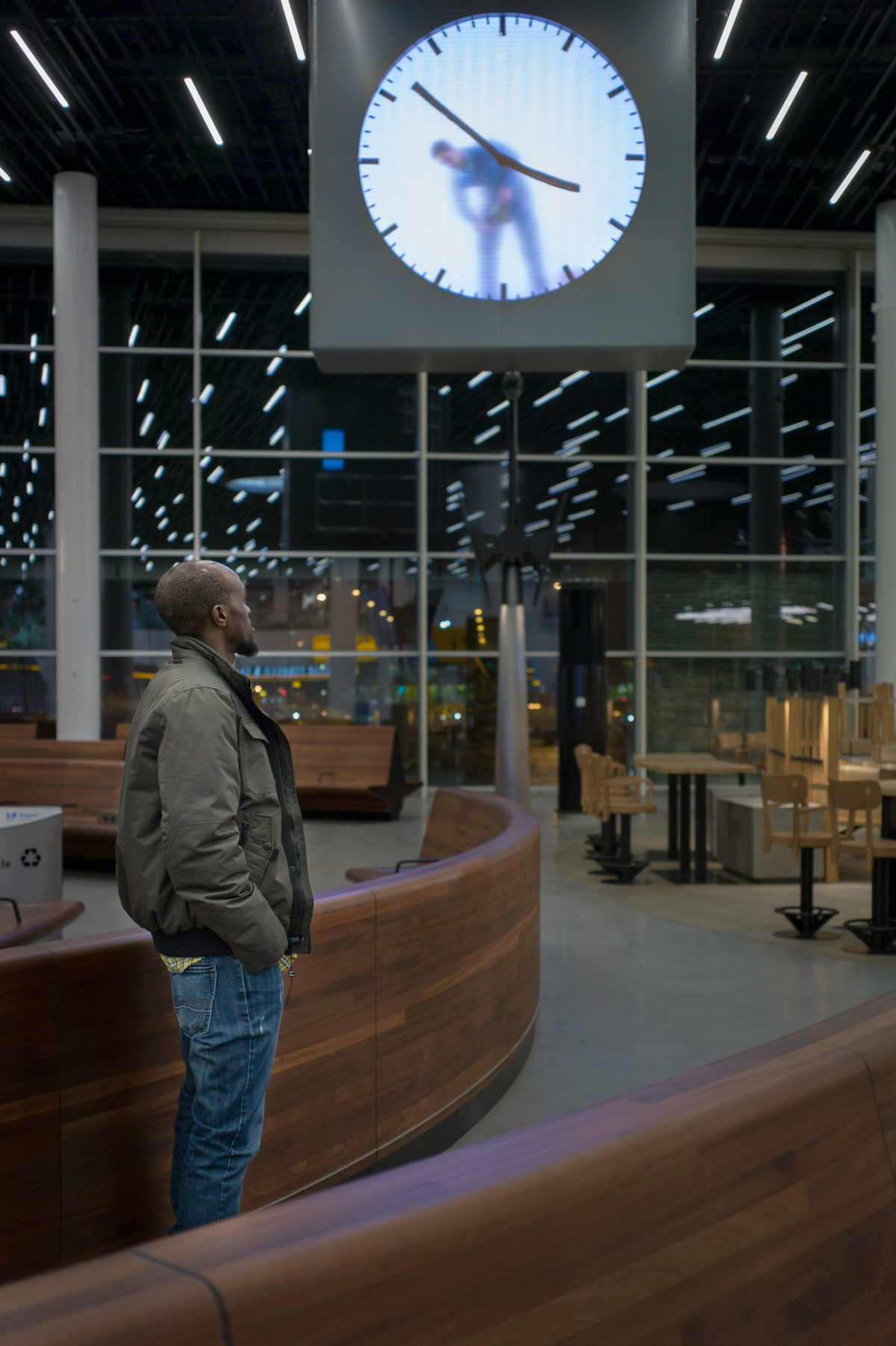 Monopoly on Truth
Cele Use - Greatness is their number one value, thats why immigration regulations have become strict. Avoiding as many illegal immigrants as possible might help US to be great economically. Also, dominance, the USA wants to dominate the world. It has portrayed this by increasing tensions with North Korea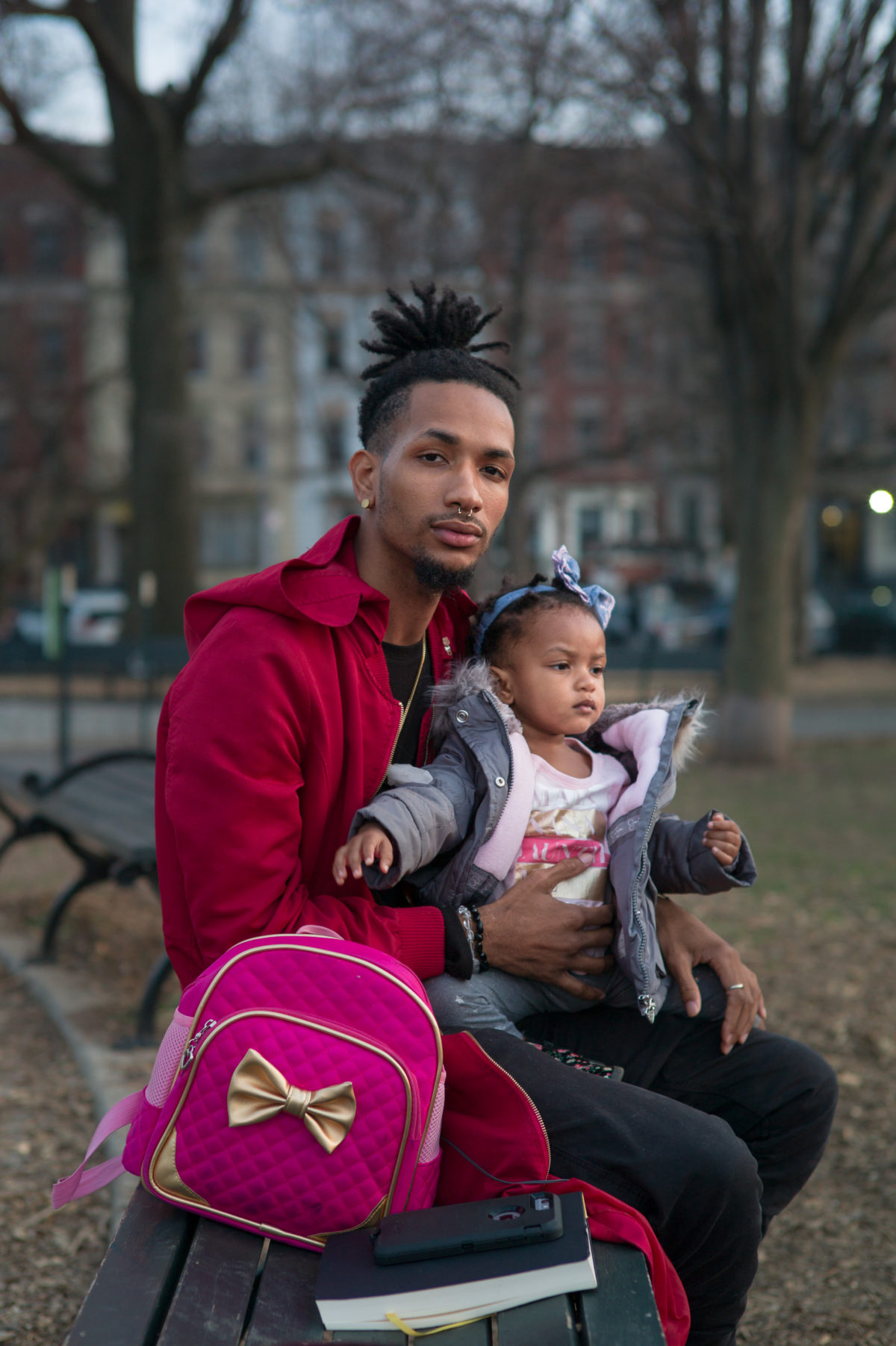 Monopoly on Truth
Hutti Kaa - America represents hope because of revolutionary advances in tech and agriculture. On the other side we bully other countries and harvest their natural resources.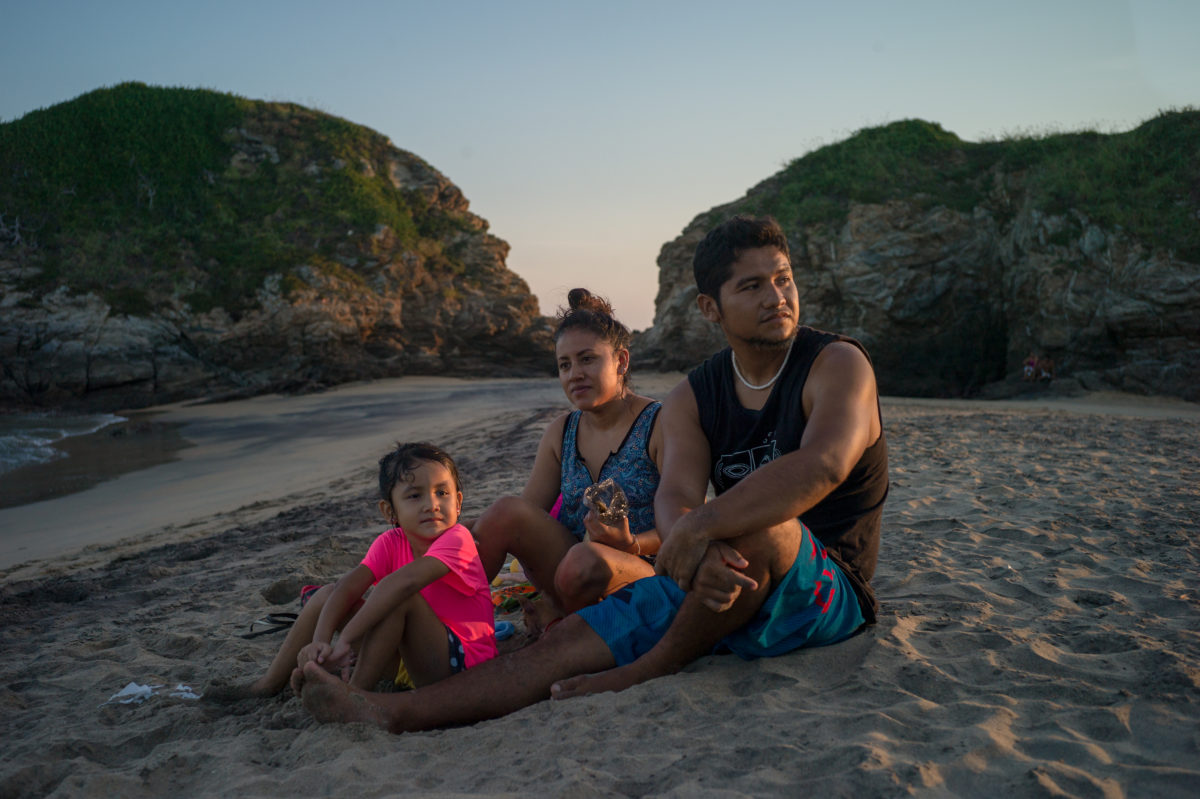 Monopoly on Truth
Cesar, Jimena, and Rosemary Aldhair - We used to think about trying to go to the US but then we had Rosemary (4) and realized we enjoy our life here too much to leave it.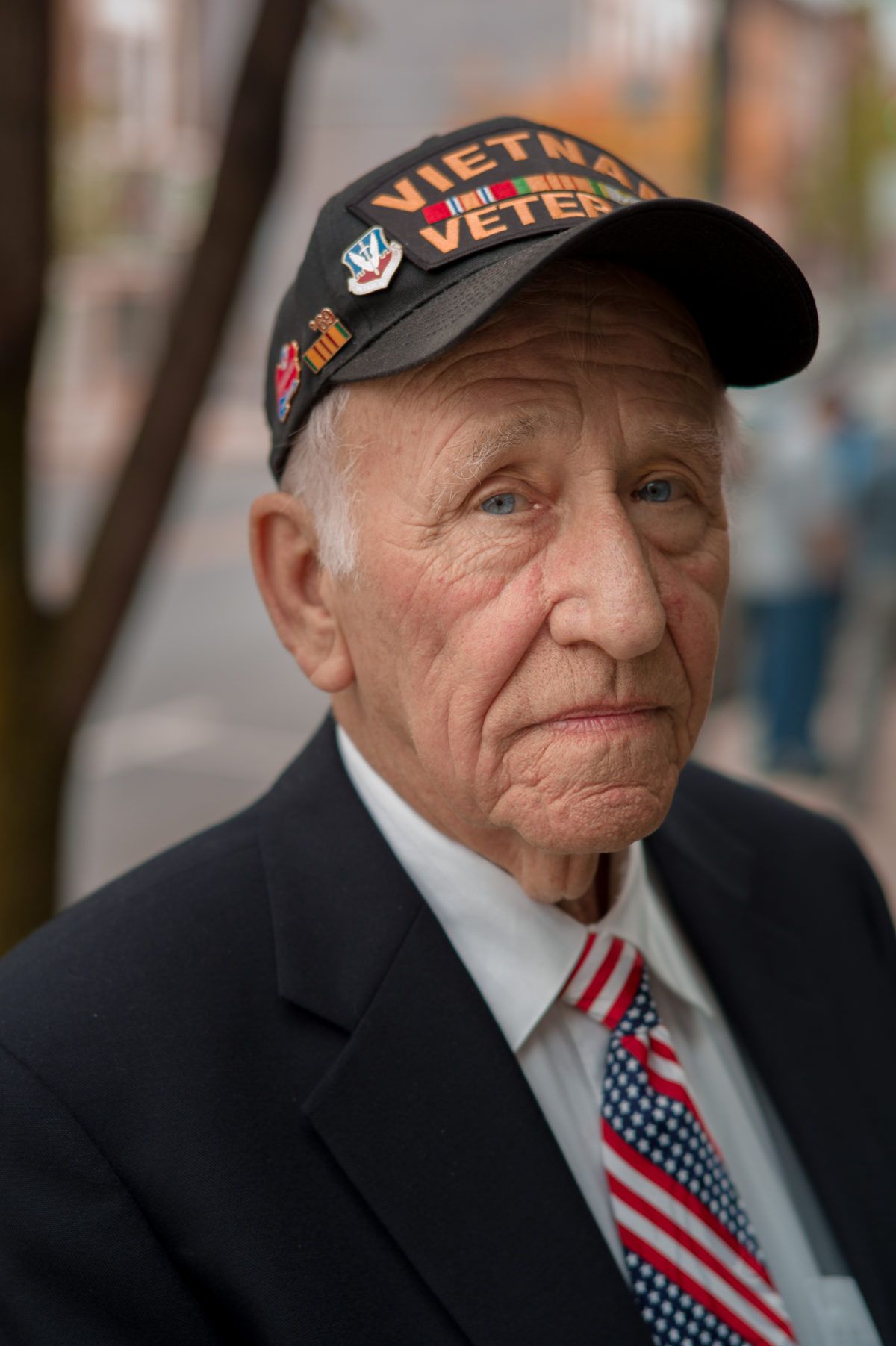 Monopoly on Truth
Eugene Bonkowski - We don't have the values we had 10 or 15 years ago, everyone today is out for themselves. There's no neighborly sense anymore, unfortunately we've stopped helping each other. Trump has righted the ship though, avoiding the apology tour of Obama, he gives a sense of strength and leadership.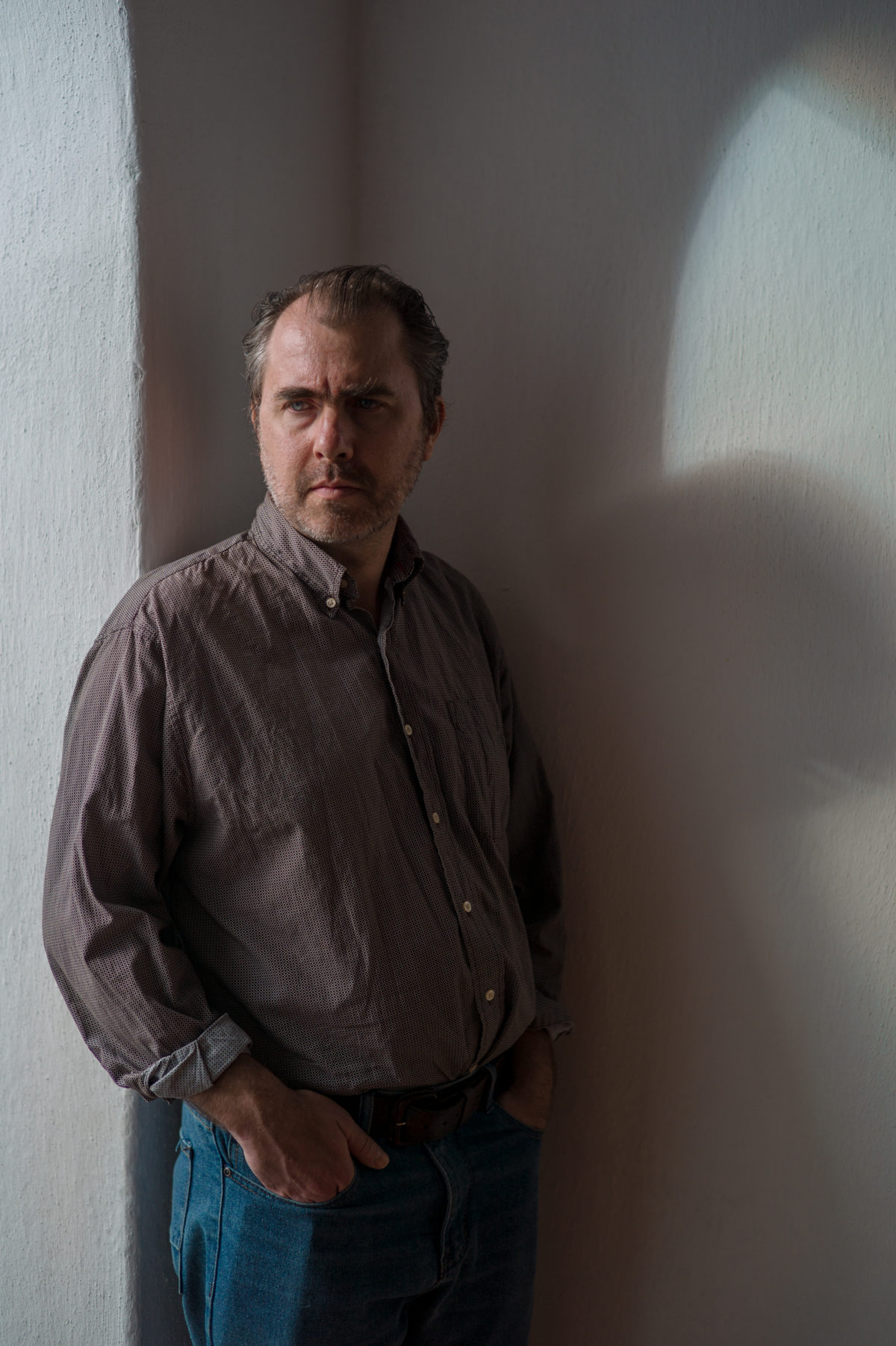 Kurt Hackbarth
Since the puritans arrived in New England it is supposed to be the shining city on a hill, an example of not only democracy but also moral values. However, right from the beginning America was built on violence towards Native Americans. A long slow motion atrocity of forced displacement, murder, and broken treaties that traveled from the Atlantic ocean to the Pacific ocean. The United States, in reality, is an empire. The idea is to control the world, and to that end we have a network of 800 military bases around the world. When you have an outward pointing empire, it inevitable turns inward. We have all the military equipment from Afghanistan and Iraq being used now to oppress people at home. So now we have militarized police forces, the curtailment of civil rights, the patriot act and NSA spying. In the United States the disjuncture between who we say we are and who we really are is so wide that it creates huge cognitive dissonance. Evidenced by a generally violent culture, the suicide rate, and mass shootings. At a nation wide level you cant be that far detached from the reality of your own actions and not suffer.
Monopoly on Truth: USA's Perceived National Values
Photography by Jonah Markowitz
Long ago in a distant village, four people born blind, sat drinking tea peacefully when cries of an elephant in the village rang out. Having never experienced the animal for themselves, they rushed towards the commotion.

The first blind person touched the elephant's leg and exclaimed, "It is like a big cow!"

"No! Its like an big snake," said the second while touching its trunk.

"Impossible, it's sharp like spear," muttered the third, hand on the tusk.

"You're all wrong, it's a big wall, I tell you!" shouted the fourth, hands feeling the expanse of the stomach.

They continued to bicker and argue divided by their experiences until reminded that each only experienced part of the much larger animal. Perhaps, they thought, if we put the parts together the truth will emerge.
What values do we, the United States of America, represent in the 21st century?  Are we the shining city on a hill that Reagan proclaimed us to be? Are our actions congruous with our words?
Monopoly on Truth represents a tapestry of perceived American values. The true shape of the elephant emerges from this tapestry when the responses to these questions come from all over the world and divergent walks of life.
New dividing lines seem to pop up with alarming regularity. As a result, our worlds have become smaller. We let ourselves become divided by socioeconomic status, political ideology, race, ethnicity, and gender. Our perceptions along those lines can become deeply engrained, reinforced by silos of disinformation, quasi truths, and alternate facts. We rarely question our own subjectivity.
By examining the disparity between America's inward and outward projection of our national values, we can begin to see how the elephant's leg, trunk, stomach and tusk are only pieces of a much larger animal.  To see this larger picture is to question our subjectivity. Only then can we start down an empathic path towards determining what we, as a nation, want to represent.
After all, none of us have a monopoly on truth.
Images from this story may be licensed for editorial or educational use by publications and educators. Click on the link below to learn more.
VIEW ALL IMAGES FROM THIS STORY
There are usually more images available from this story than are presented here. Click on the link below to view the entire collection.