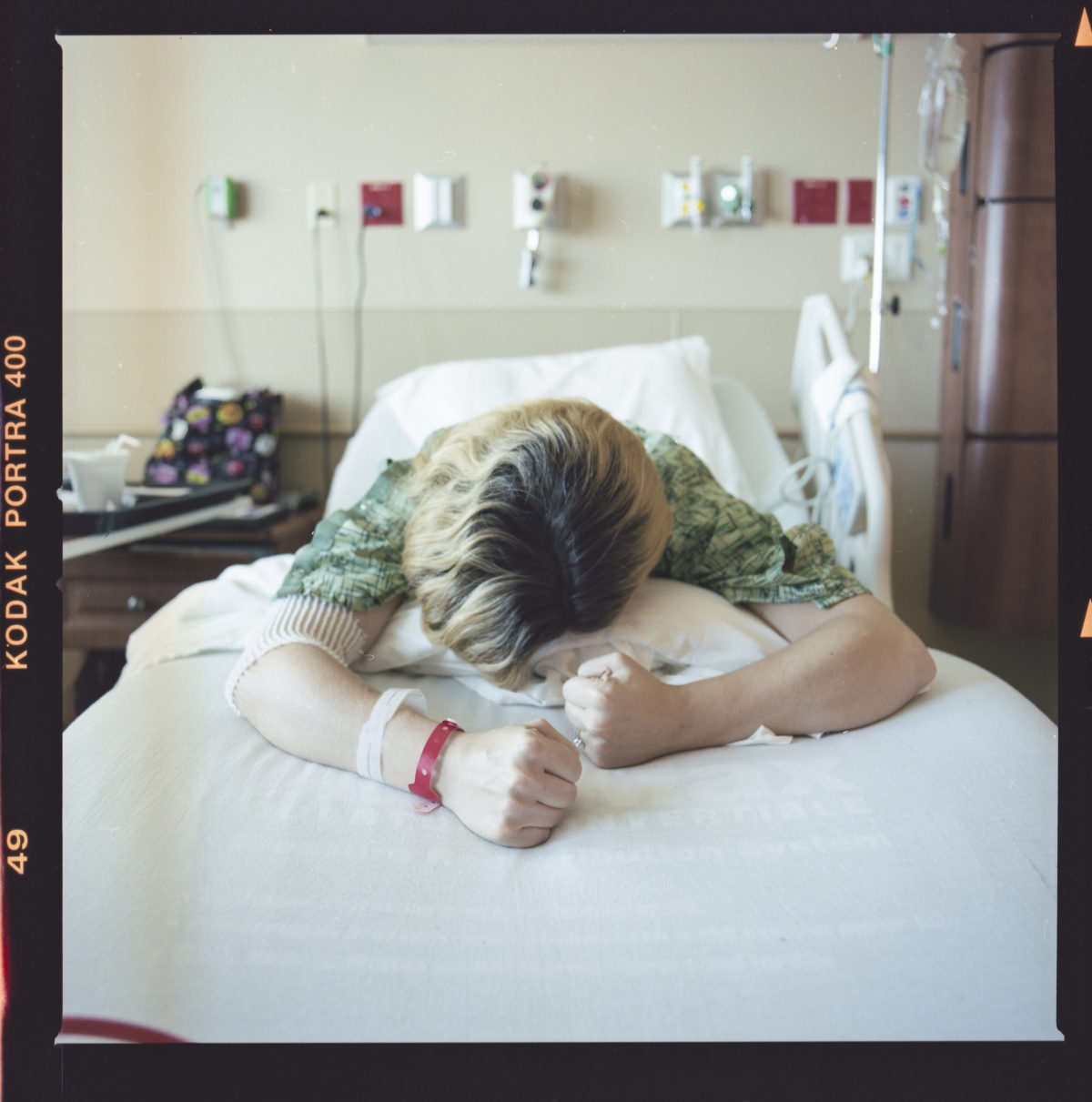 Worse than pain? The shame.
Erin Modglin poses for a portrait in her hospital room at Medical Center of Trinity on January 30, 2017. Modglin has had a total of 13 surgeries for endometriosis in Florida and Georgia.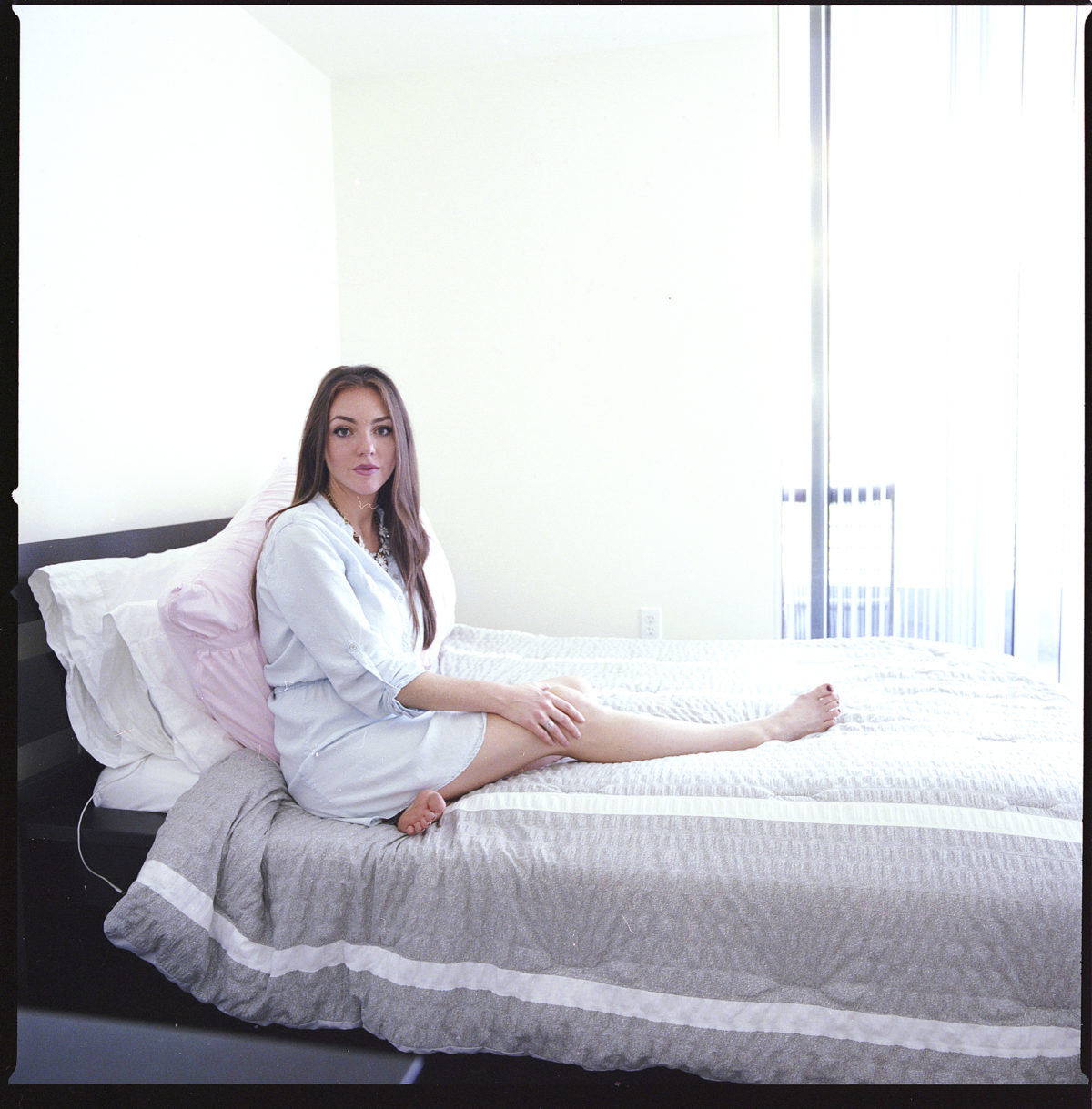 Worse than pain? The shame.
Meg Connolly poses for a portrait in her home in Miami, Florida on November 5, 2016. Connolly described endometriosis in one word, "Hell." She was unable to work for months before and after the surgery for her stage four endometriosis, and watcher her friends careers advance. She couldn't help but feel left behind because of an illness she couldn't control.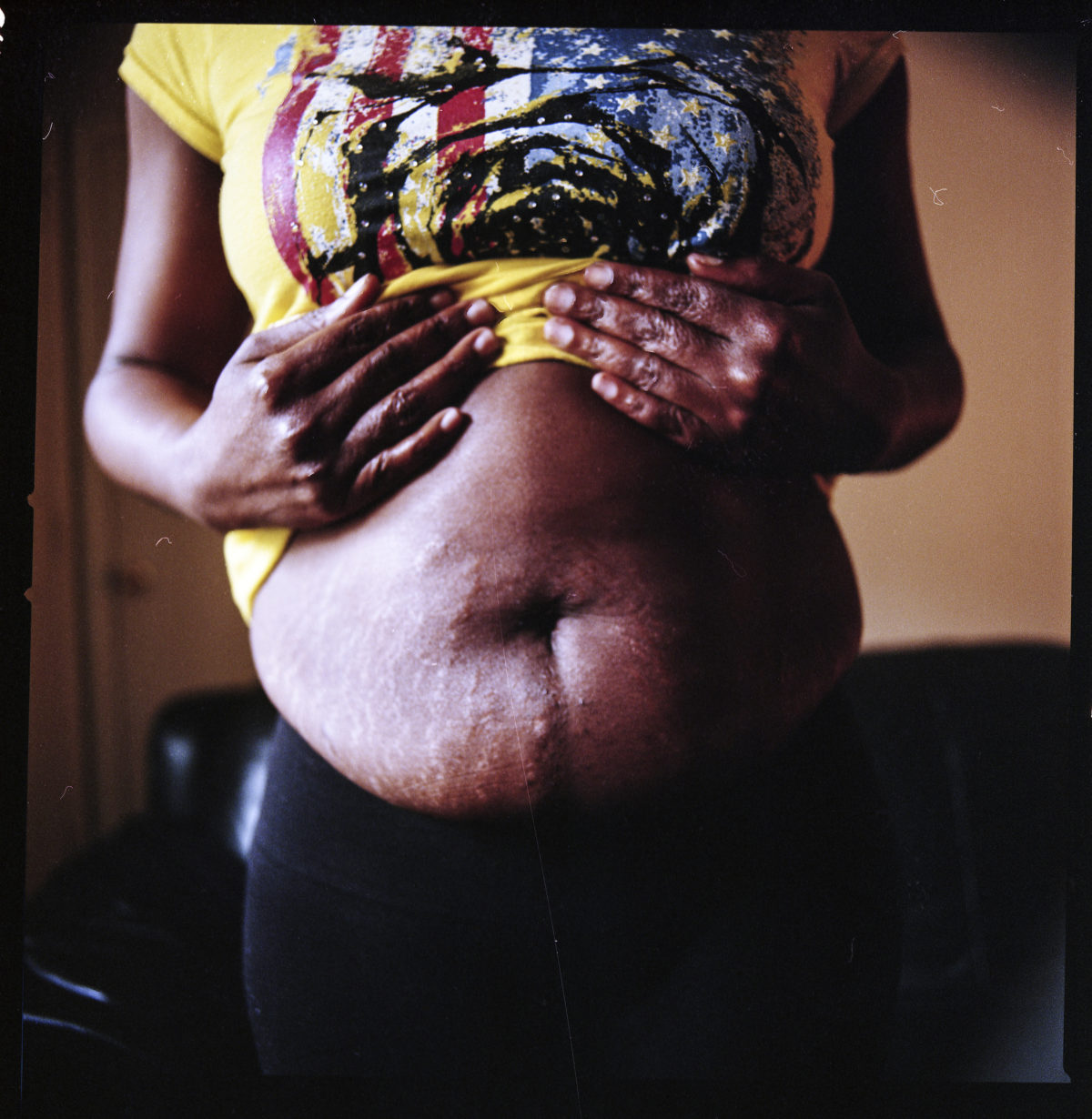 Worse than pain? The shame.
Shay Sapp poses for a portrait in her home on January 27, 2017 in Tallahassee, Florida. Sapp has three children and is unable to work due to the pain from her endometriosis. She is currently waiting to see if she qualifies for disability pay, but it could take 12-18 months to get a decision.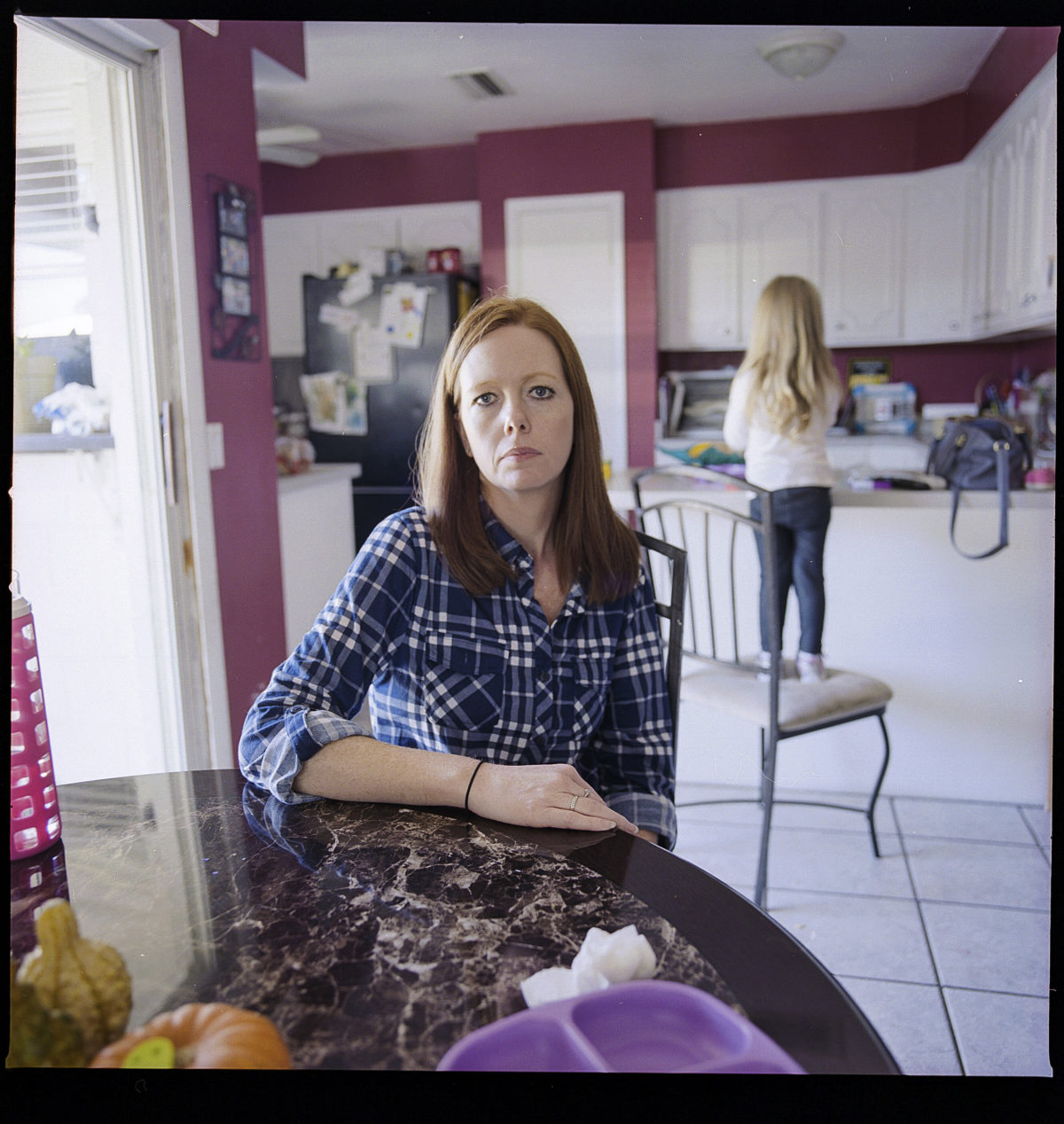 Worse than pain? The shame.
Mandy Miller poses for a portrait in her kitchen in Winter Haven on November 10, 2016. Miller was surprised to find that her endometriosis came back after getting pregnant. Many women are told that after pregnancy, the chronic disease goes away, this was not the case for Miller.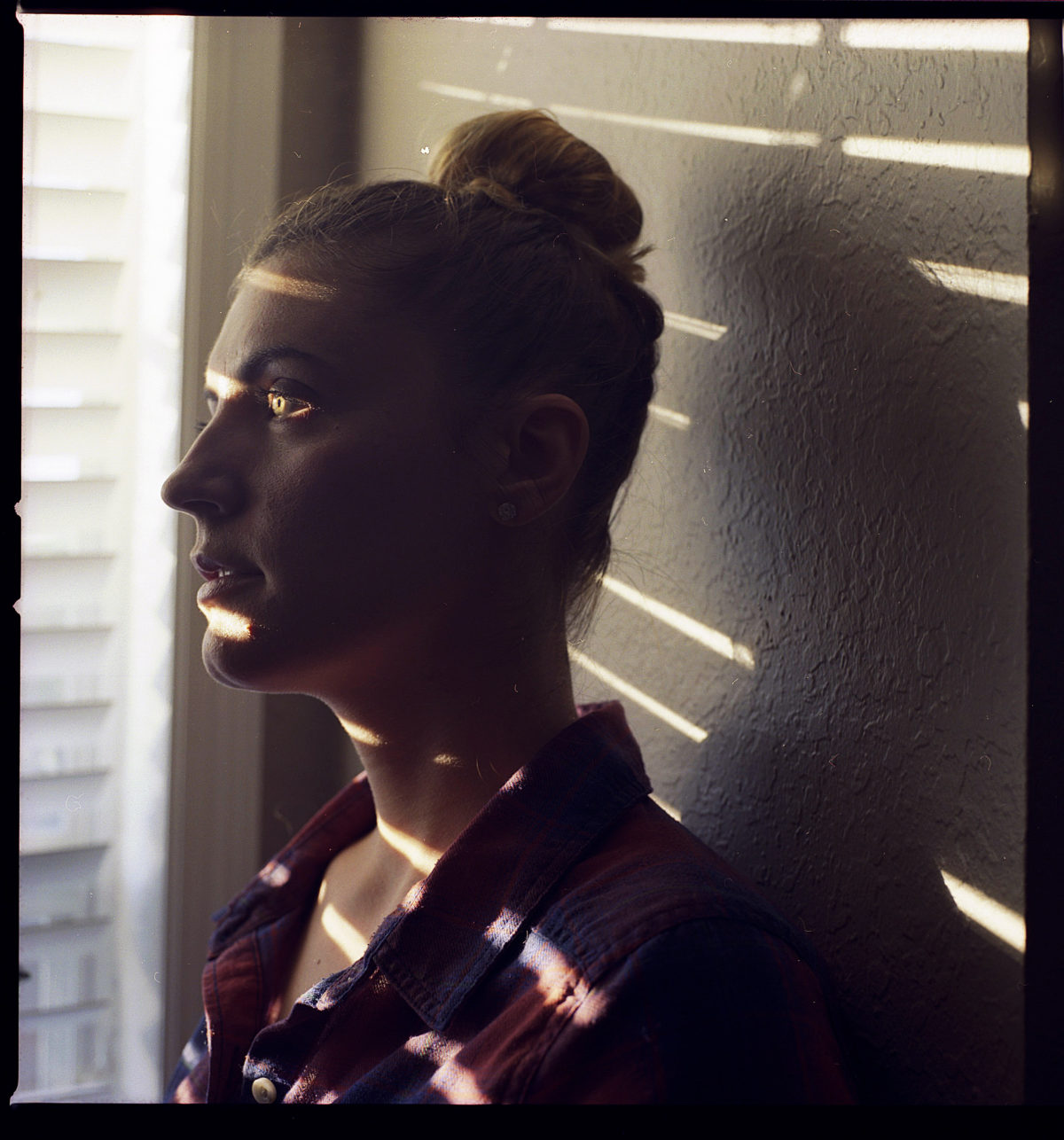 Worse than pain? The shame.
Rachael Max poses in her home in Tampa, Florida on November 10, 2016. Max was told over and over again that she had appendicitis, but it turns out she had spots of endometriosis on her liver.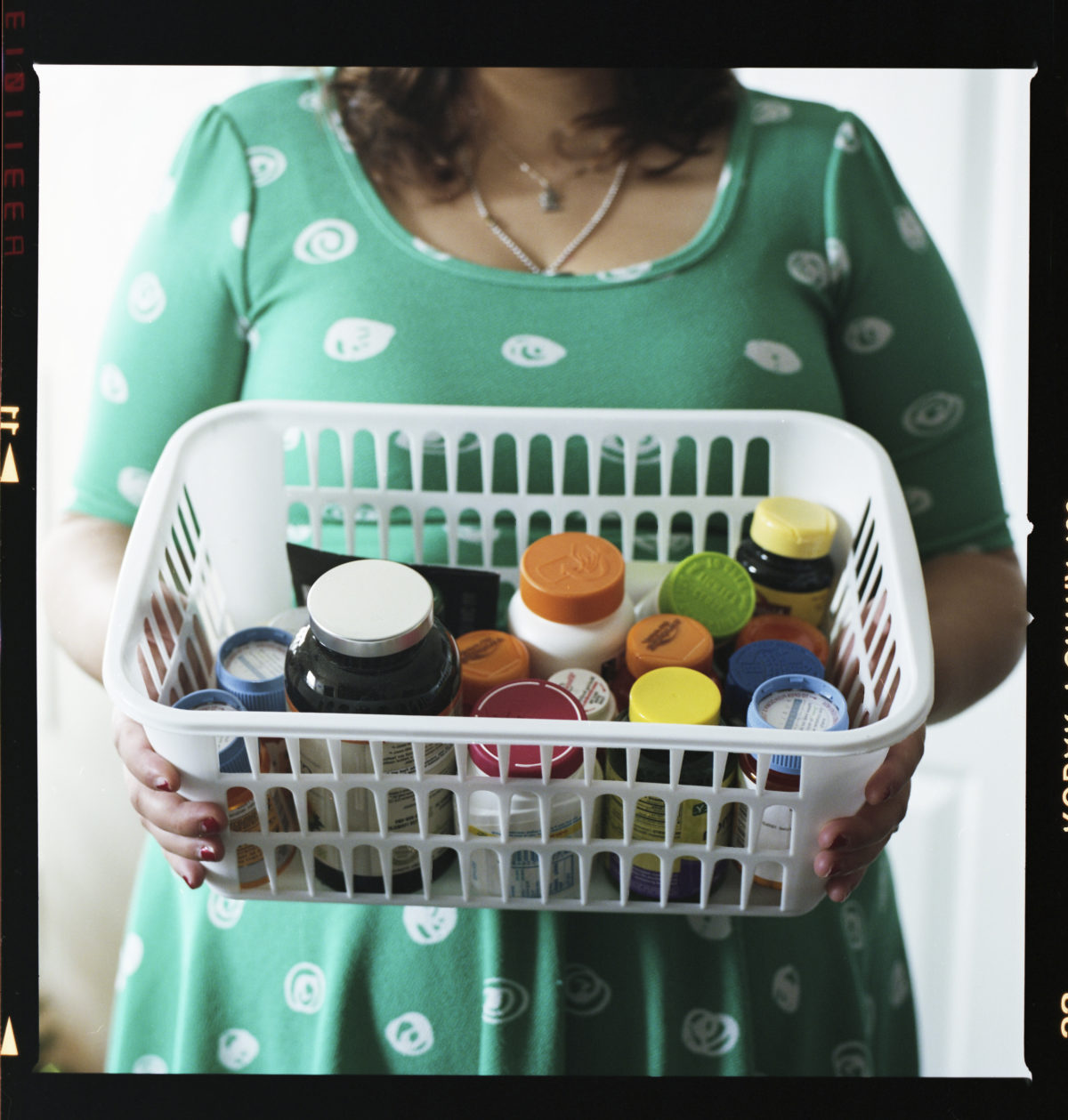 Worse than pain? The shame.
Stephanie Lebow holds all of the medication and vitamins she has been told to take by doctors in her apartment in Celebration, Florida on November 23, 2016. Lebow has been pushed back and forth between different doctors all over central Florida, being told several different answers for her pelvic pain.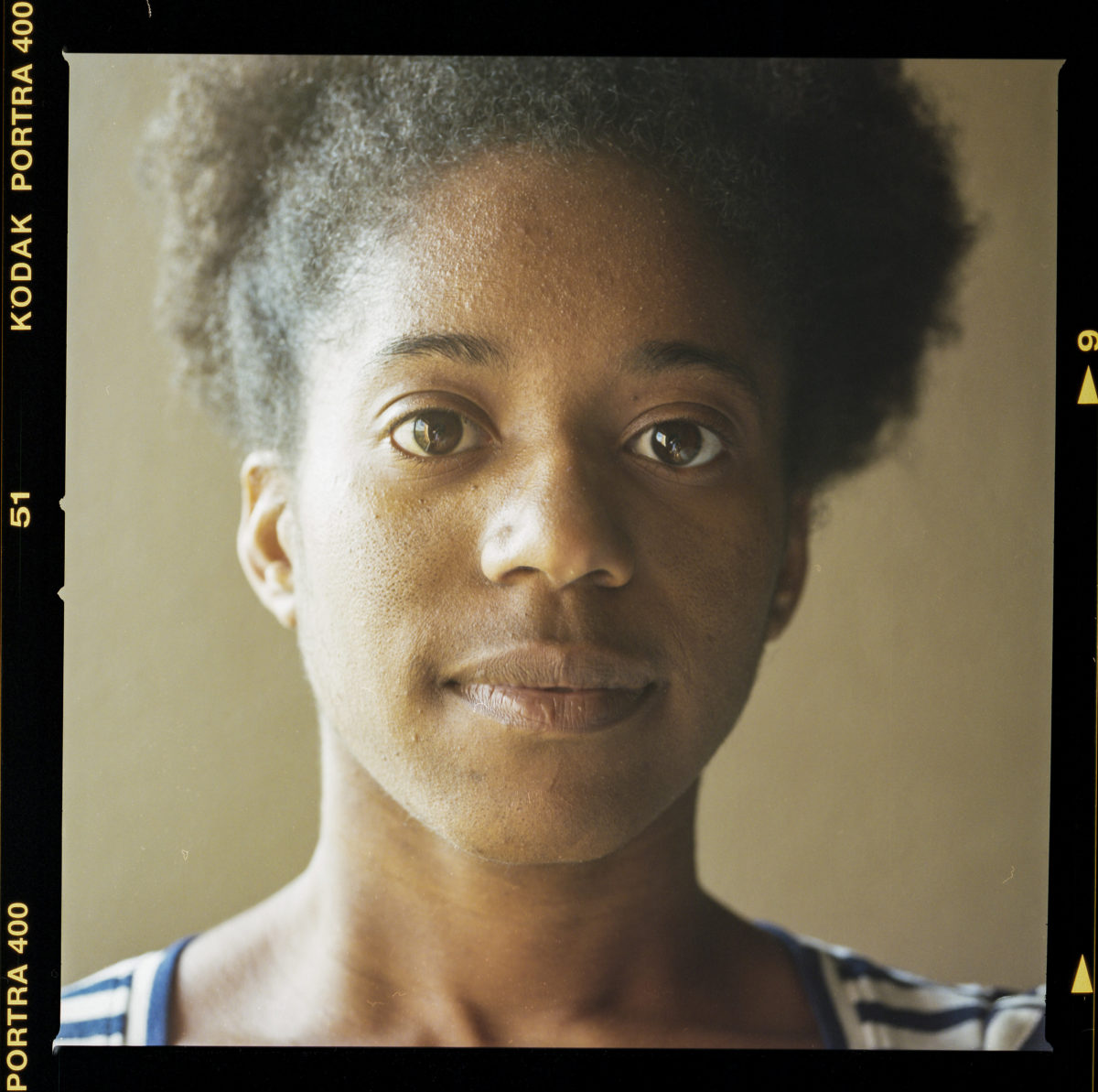 Worse than pain? The shame.
Biance Semprit poses for a portrait in her home in Hialeah, Florida on Saturday, February 4, 2017. Semprit used to run track before her endometriosis left her bed ridden for nearly a year. "I just want to run again like I used to and decide when I stop, not my endometriosis."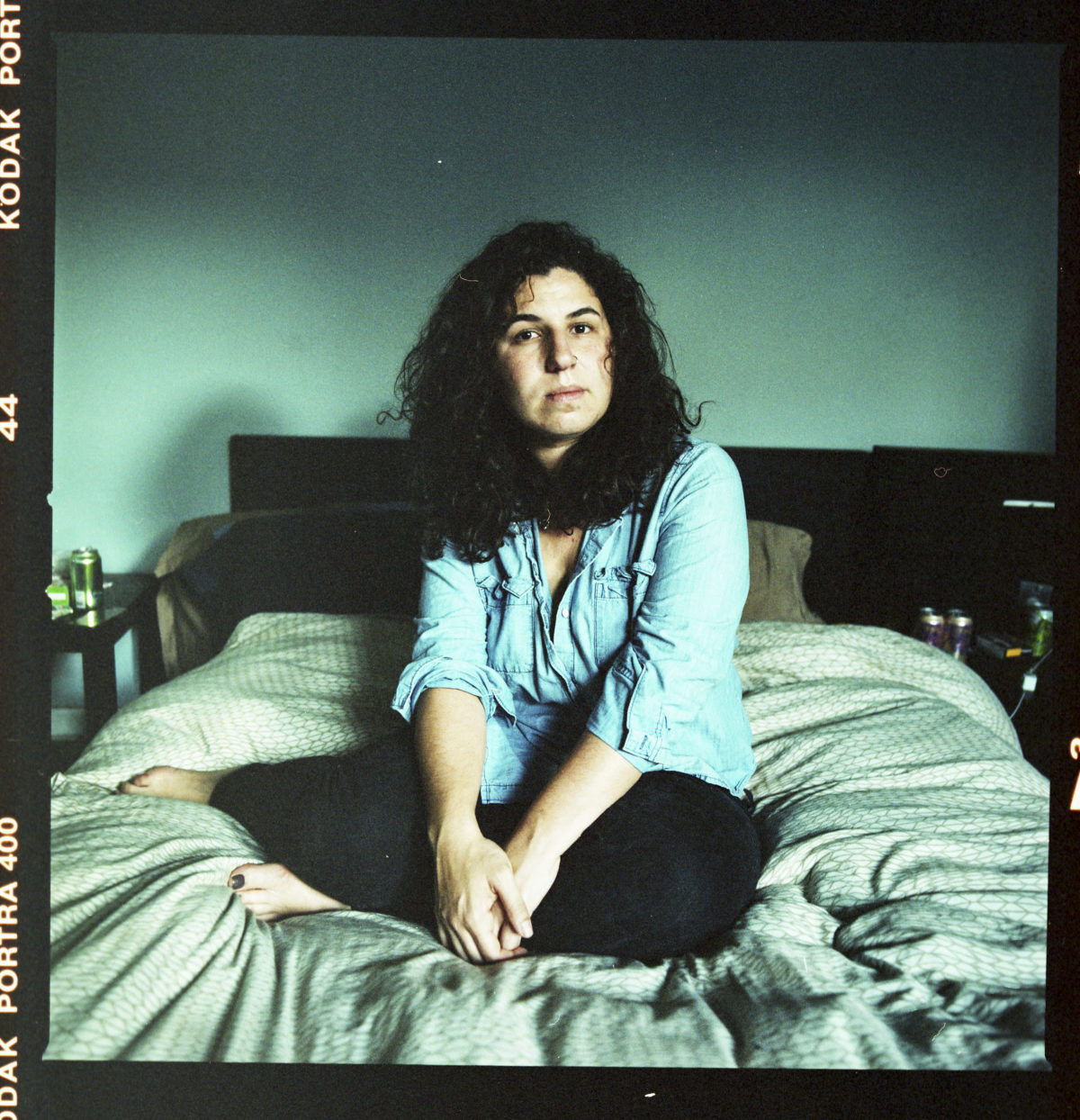 Worse than pain? The shame.
Eve Edelheit poses for a portrait in her apartment in St. Petersburg on February 1, 2017. She felt trapped in her apartment for months in 2016 after her endometriosis surgery took a bad turn and put her on bed rest for nearly 10 weeks.
Worse than the Pain? The Shame.
Text and Photography by Eve Edelheit
Images © Tampa Bay Times - Presented for Portfolio Purposes Only
I couldn't believe it was back.
I was in Jacksonville, about to photograph my first out-of-town college football game as the solo shooter, and there I was, crying on the floor of the media bathroom, clutching my abdomen. It felt as though a shadowed figure was stabbing me again and again. I gripped the toilet bowl to try to stand, but was frozen in pain.

I'd had surgery three years earlier to make that feeling stop. But
endometriosis has a habit of coming back for more. It develops when the lining that's supposed to be inside a woman's uterus grows, instead, on the outside. That tissue thickens. It gets trapped in places it doesn't belong, irritating organs, forming scar tissue and cysts. Mine had left little noncancerous tumors all over my uterus, bladder and ureter, making every menstrual cycle feel like I was passing a kidney stone.

I imagined finally having that conversation with my male boss and colleagues, talking about how menstrual cramps feel like birthing contractions, how peeing hurts so much, it makes me cry. I pictured a subtle look of disgust flash across their faces. Or the thought that I was a complainer, that I couldn't handle what every other woman could, that maybe I couldn't handle other things, like challenging assignments.


So many people have no idea about this disorder that afflicts millions of women around the world. That's why I set out to do this photo essay. I joined online support groups and found others with stories just like mine, who have suffered with perhaps the worst symptom of this disorder, loneliness.
I photographed nine women of different races and ages; endometriosis doesn't discriminate. I traveled from Tallahassee to Miami trying to make them feel like their voices were heard, like they no longer needed to be ignored or afraid, but empowered to speak up.

In talking to them, I felt less alone.
This Story is Not Available for Licensing