Text and Photography by Whitney Saleski
Half a year ago, Lauren and Romeo of Dayton, OH, were intent on saving up for a big wedding of over 400 people. Together, they were planning a celebration that would include family and friends from around the world, including Lauren's parents from the East Coast and Romeo's family from Dayton and Rwanda, respectively. But when COVID-19 hit stateside, Lauren, a nursing student and Romeo, a software engineer, had to get creative, and quickly.
Realizing that time was of the essence–combined with Lauren's eventual clinical rotations that would put her on the frontlines of an international pandemic–the young couple began the planning process that would result in a hastily established but well-organized impromptu backyard wedding.
From flowers to catering to dresses and the big cake, the couple spun into homemade gold tasks that would have been otherwise outsourced during a "traditional, modern" wedding celebration. Thus, a "modern, COVID-19 wedding" was born–a concept that, only a few months ago, would have been as confusing as it was inconceivable.
For a few days in late August of 2020, the couple purchased fresh flower bouquets from Kroger, made a glazed wedding Bundt cake from scratch, and invited the bare minimum of party guests, limited to immediate family only. Lauren's sister, Kristin, and Romeo's brother, Dez, served as the maid of honor and best man, and apart from Lauren's parents, Kathy and Jon, and Romeo's mother, Annonciata, the remaining family and friends watched the proceedings live via Zoom.
Laughingly dubbed their "spontaneous micro-wedding," Romeo and Lauren have adjusted to strange, difficult, and, at times, perilous new circumstances. Facing the world together, however, as a unified force has made things slightly easier. 
In our new normal, history will continue to be written and rewritten by-the-minute, and their small wedding is no exception. "We knew we wanted to be married," Lauren states, "and we also wanted to leverage the process to brighten the lives of our relatives amidst a summer that has been very difficult, both for personal and public reasons."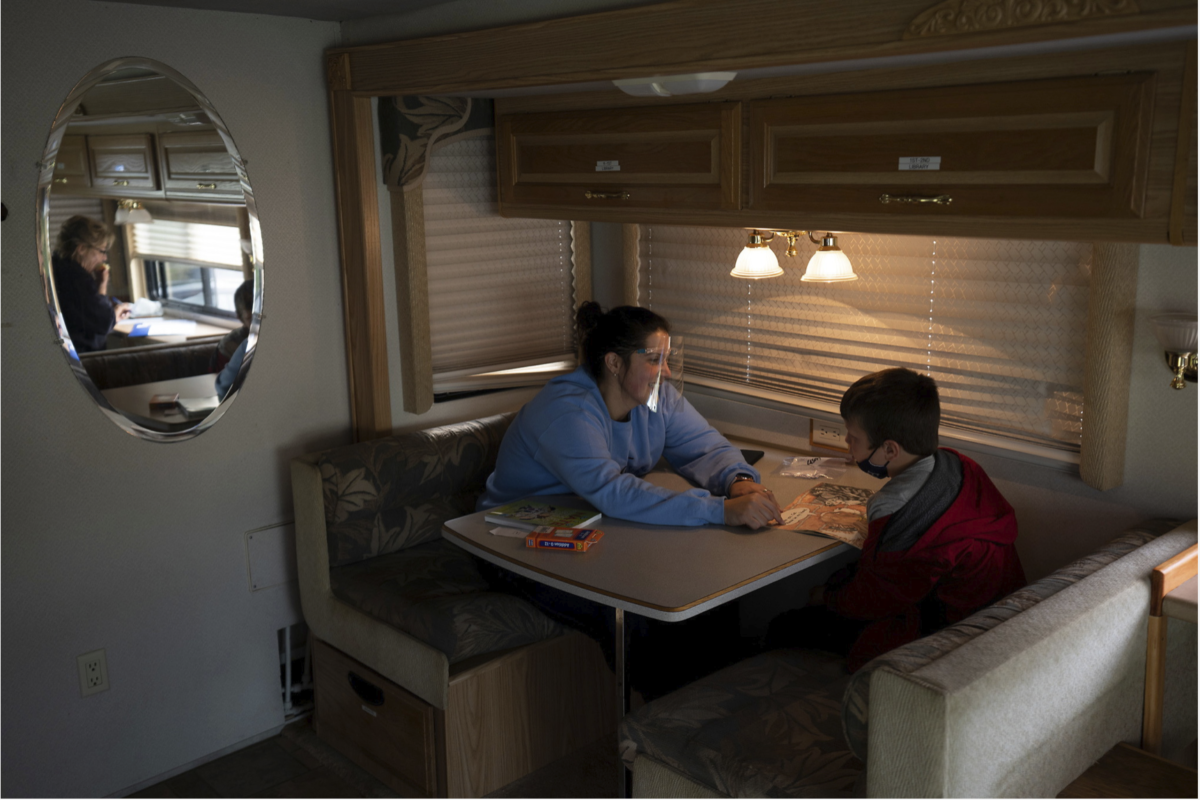 Gonzales has worked in multiple professions during his 56 years of living in Hawaii. When he is not dressed up as Santa, he is a foster caregiver, a drummer at several local churches, and a fumigator. However, during the holiday season, he has taken on the red and white outfit entertaining people around the island.
The Villages: Dueling Golf Cart Rallies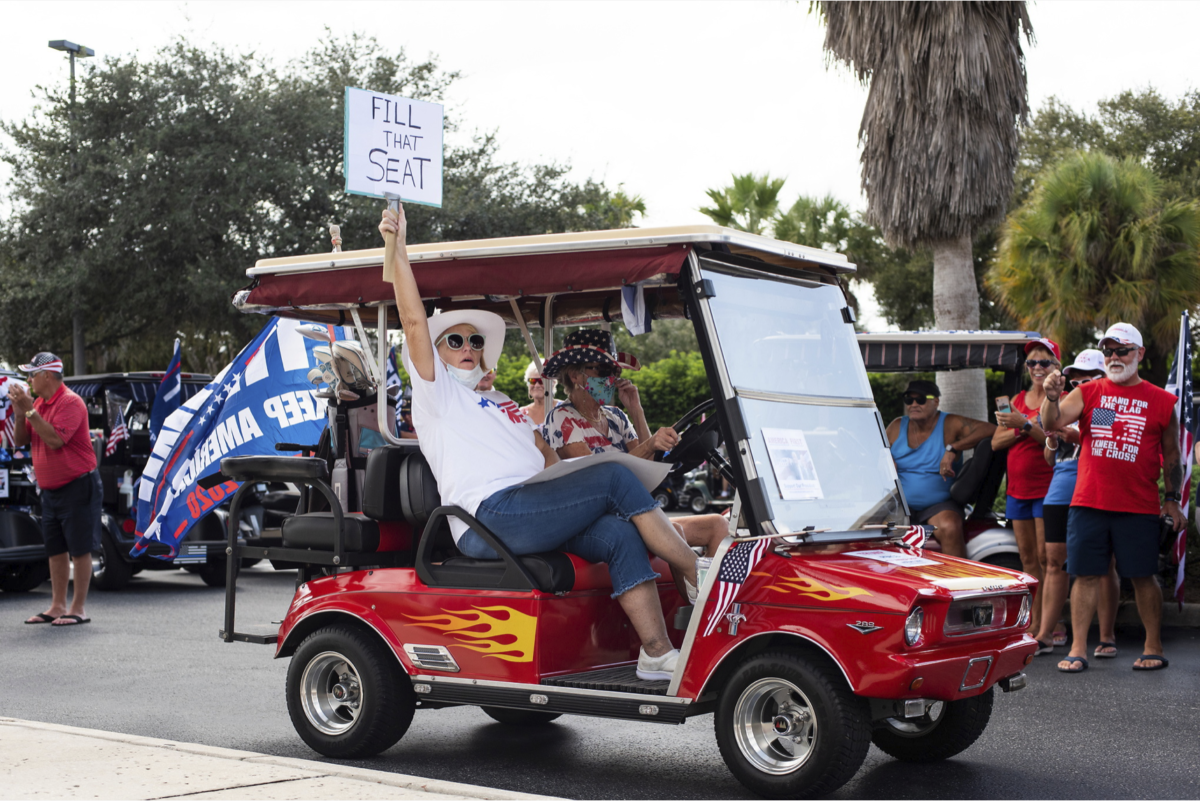 Donald Trump is popular in The Villages. This is evident with the amount of people that arrived at Lake Miona Recreation Center to participate in the golf cart parade. There's not an accurate number for the amount of people who attended the event on September 23rd, but the oversized parking lot was packed to the brim with golf carts.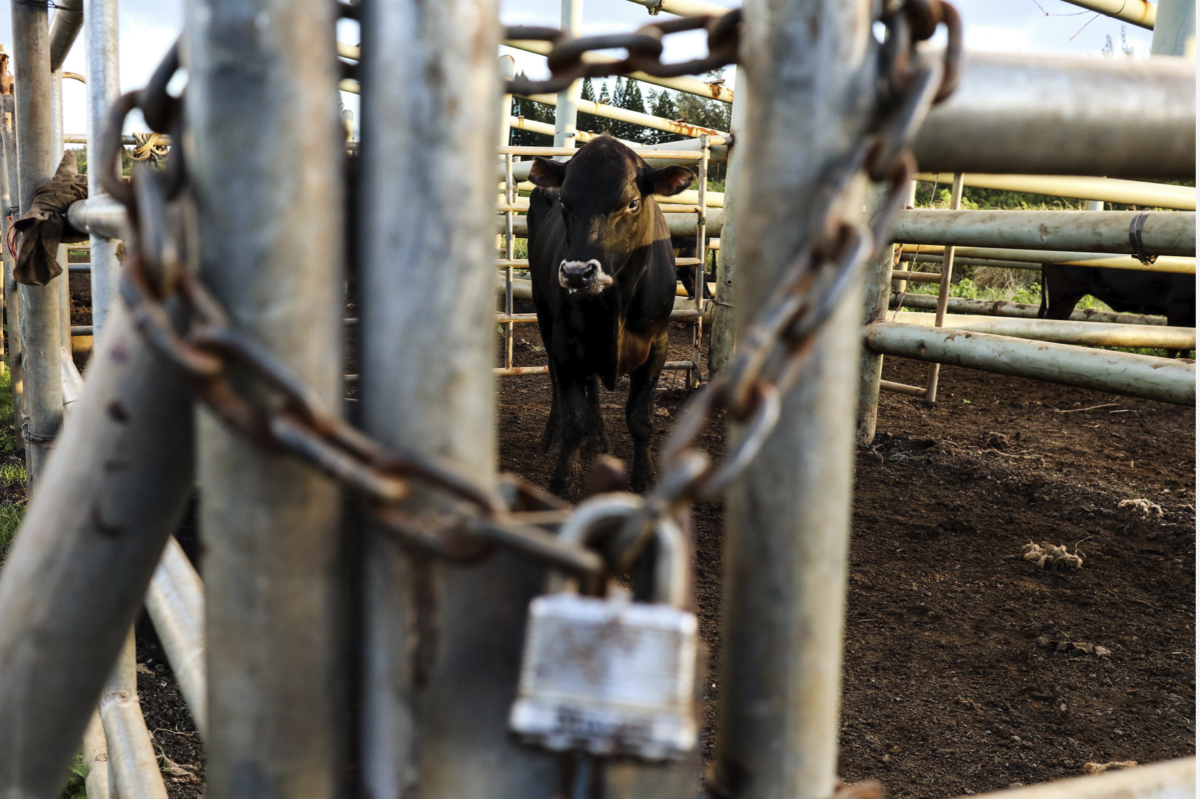 Muslims in Hawaii celebrate Eid-ul-Adha by sacrificing cattle in the rural countryside – something that is unusual to find in Hawaii's landscape. While this is a common ritual to find in a Muslim country on the Islamic holiday, it's unusual in an isolated state like Hawaii.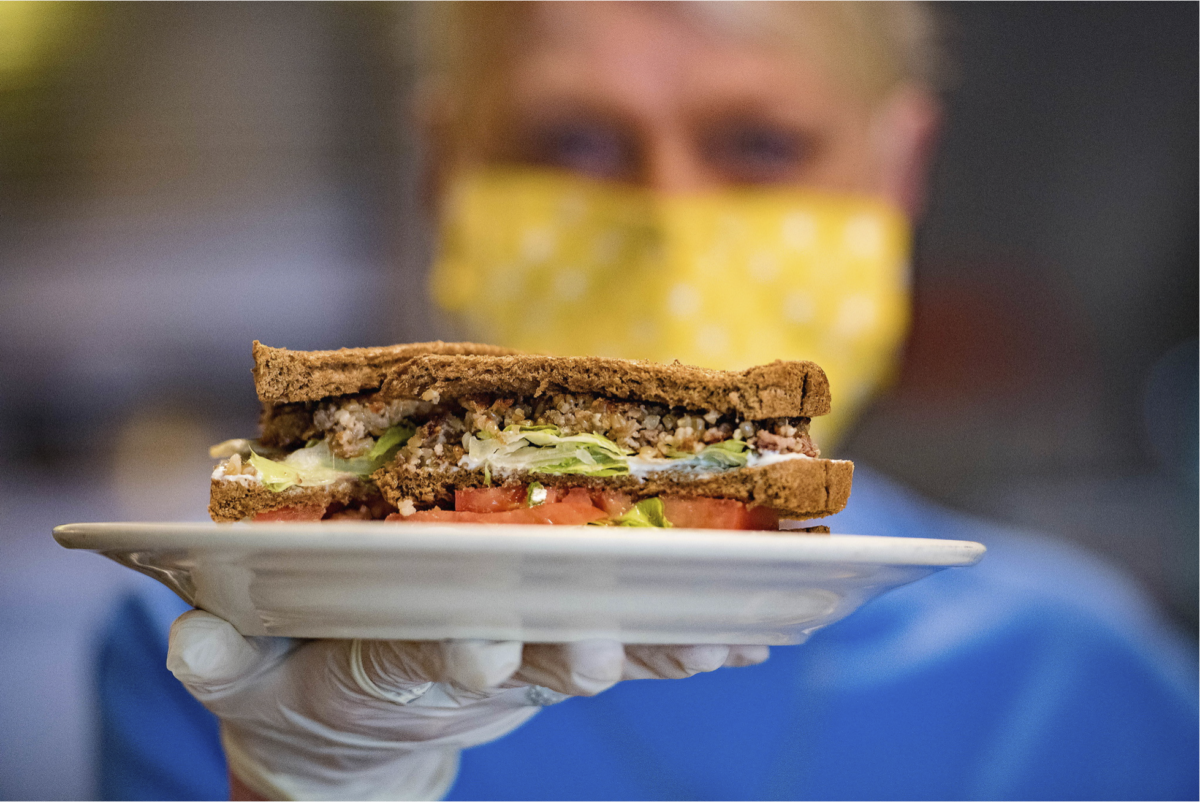 The unsinkable Anchor Grill has re-opened in Covington, Ky., following closure in mid-March due to the state's Covid-19 restrictions. Proud to call themselves a "dive," and featuring an iconic neon sign that says "We May Doze But Never Close," the eatery has remained open since 1946.

ALL CONTENT ON THIS SITE IS PROTECTED BY UNITED STATES COPYRIGHT LAW
All photographs and text contained within AmericanReportage.com are copyrighted material and are presented for web browser viewing only.
All rights to images, video and text are reserved by the individual creators of the work.
No image or text contained within this site may be modified, published, transmitted, sold, reproduced, distributed, or displayed in whole or in part. without the prior written permission from the photographer or writer and American Reportage.
Using any image as the base for another illustration or graphic content, including photography, is a violation of copyright and intellectual property laws.
Violation of copyright is actively prosecuted.
Charlie Borst
Stephen Crowley
Cathaleen Curtiss
Nikki Kahn
Michael Keating
Molly Roberts