Curated Images 11-12-2020
The "town square" exists in the American ideal as the physical and cultural gathering place for any community.
Photographers participating in the "America Reimagined" project will use this construct as the starting point for their stories, and are free to visually interpret this theme according to their locales or events unfolding before them.
The square may be the literal center of a town, or it could be a suburban cul-de-sac, the main quad at a university or a town's favorite watering hole or ice cream stand — any place that serves as a gathering spot where photographers can document a defined community's response to the changes roiling through this nation as a result of COVID-19, political divisiveness and a reckoning with systemic racism and economic injustice.
Images in the slideshow presentation to the right are recently curated images from the project. This slideshow, as well as the presentations below, will be updated on a regular basis with new work as the contributors continue their work.

ALL IMAGES COPYRIGHT THE INDIVIDUAL PHOTOGRAPHERS
More Essays from America Reimagined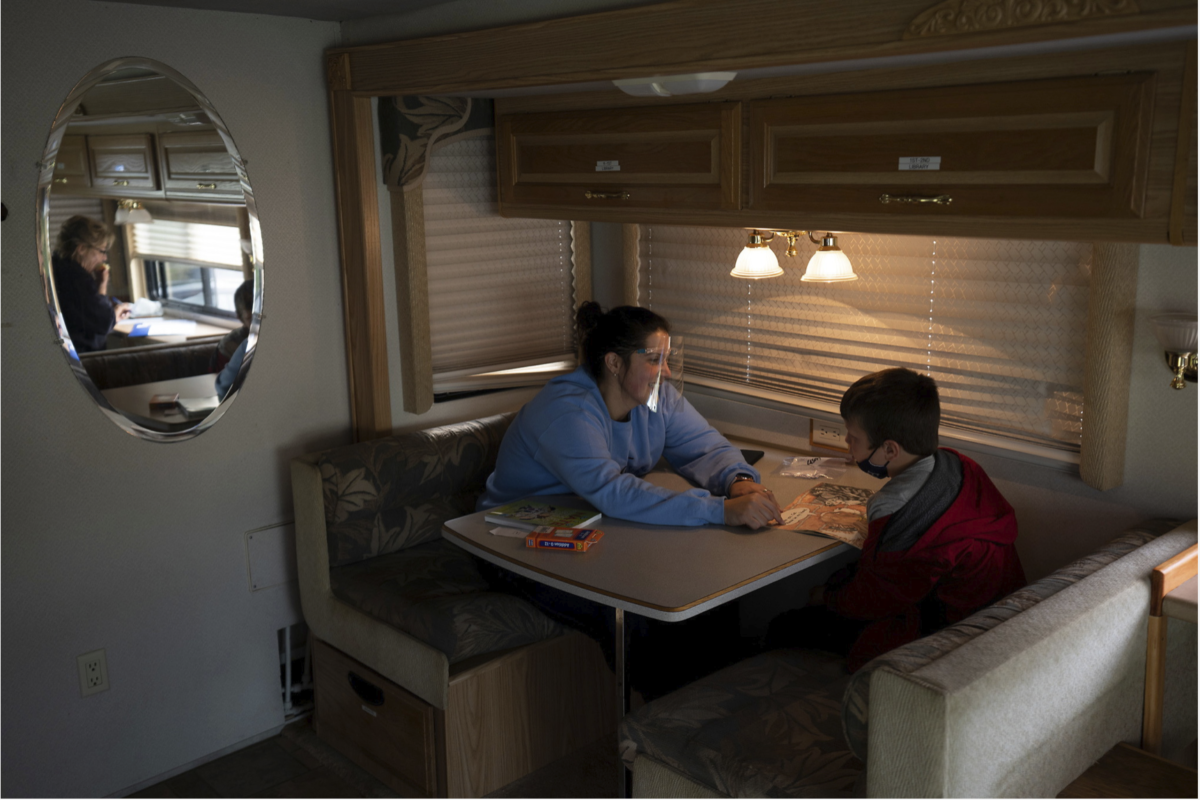 Gonzales has worked in multiple professions during his 56 years of living in Hawaii. When he is not dressed up as Santa, he is a foster caregiver, a drummer at several local churches, and a fumigator. However, during the holiday season, he has taken on the red and white outfit entertaining people around the island.
The Villages: Dueling Golf Cart Rallies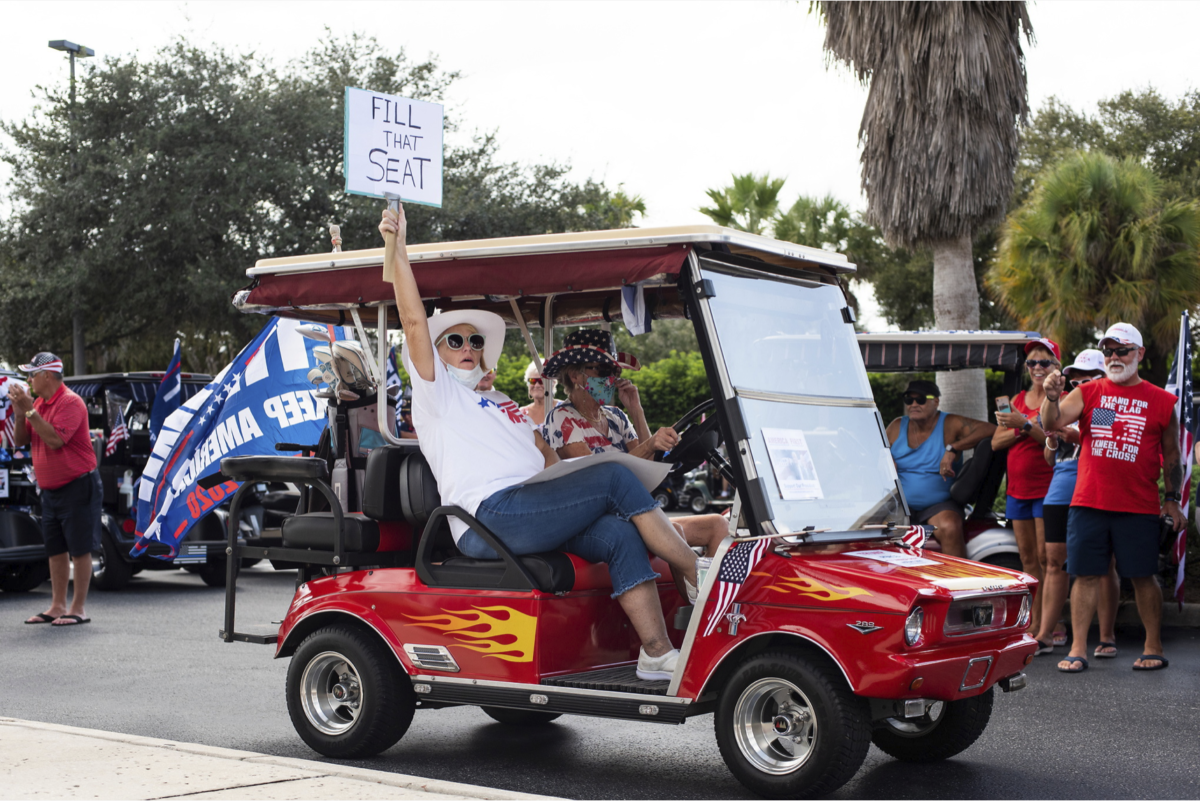 Donald Trump is popular in The Villages. This is evident with the amount of people that arrived at Lake Miona Recreation Center to participate in the golf cart parade. There's not an accurate number for the amount of people who attended the event on September 23rd, but the oversized parking lot was packed to the brim with golf carts.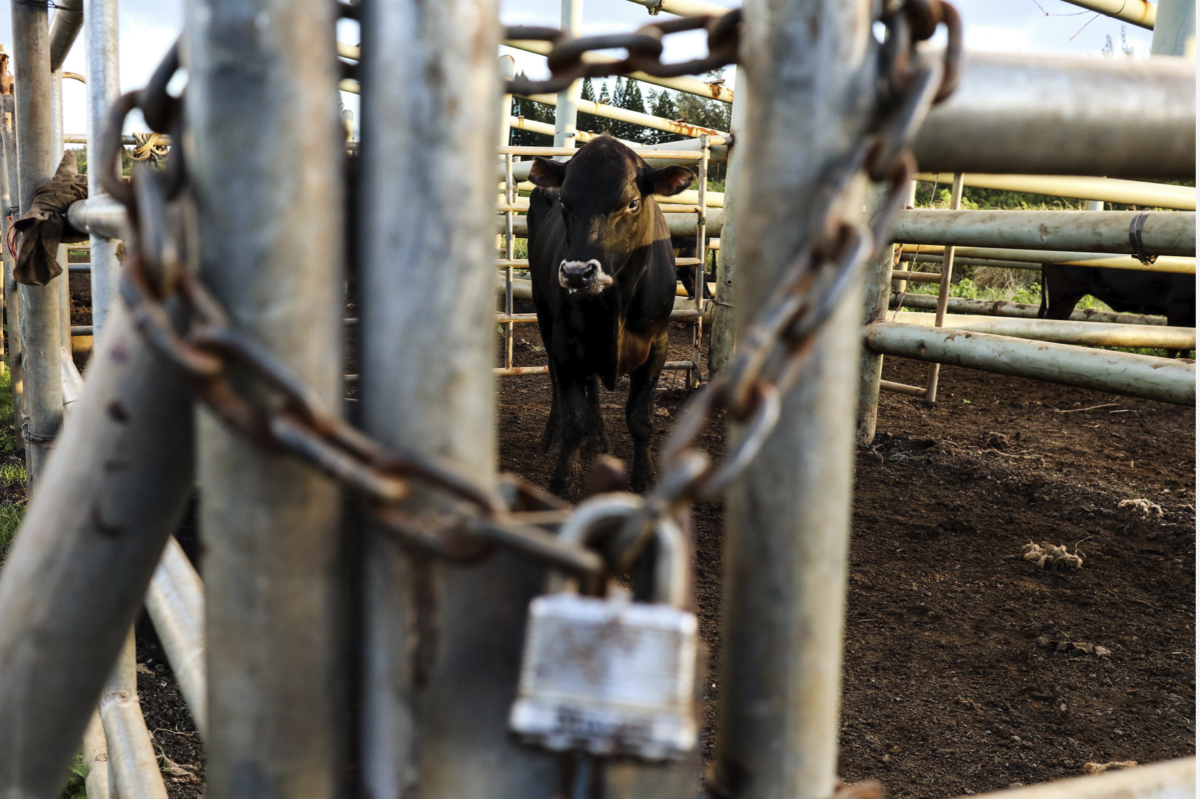 Muslims in Hawaii celebrate Eid-ul-Adha by sacrificing cattle in the rural countryside – something that is unusual to find in Hawaii's landscape. While this is a common ritual to find in a Muslim country on the Islamic holiday, it's unusual in an isolated state like Hawaii.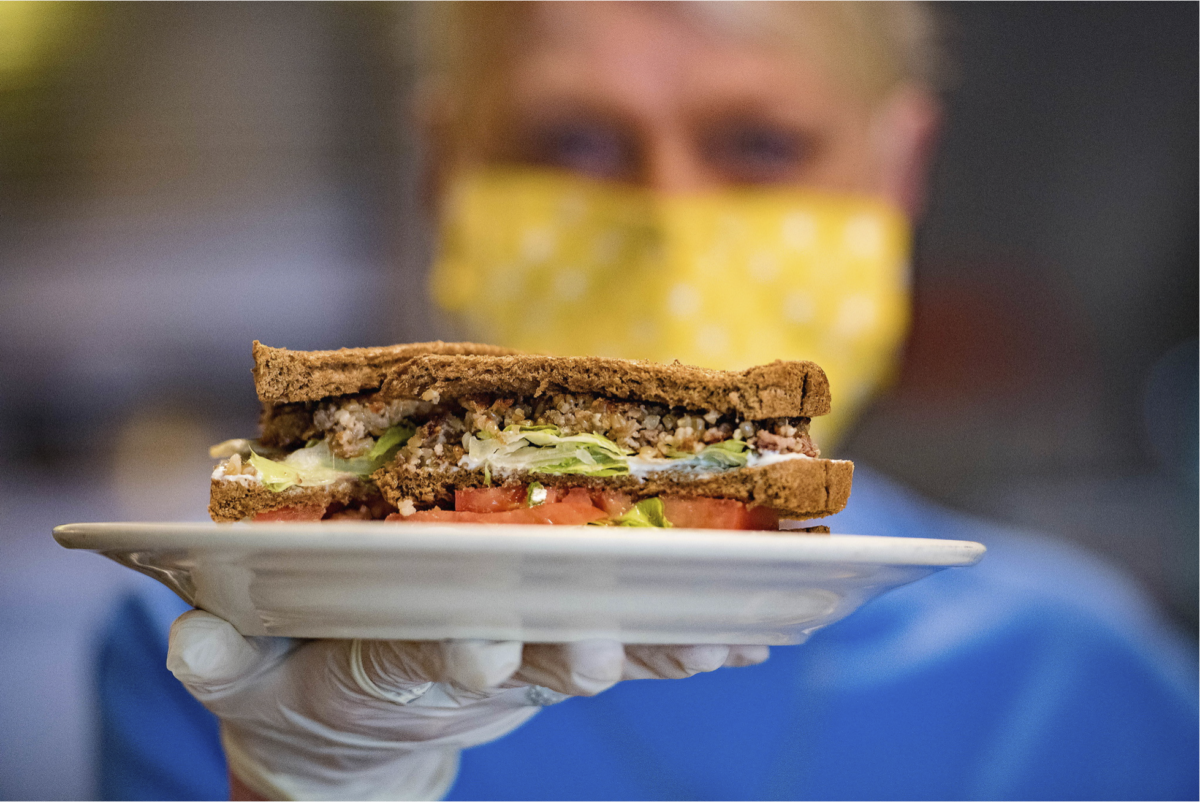 The unsinkable Anchor Grill has re-opened in Covington, Ky., following closure in mid-March due to the state's Covid-19 restrictions. Proud to call themselves a "dive," and featuring an iconic neon sign that says "We May Doze But Never Close," the eatery has remained open since 1946.

ALL CONTENT ON THIS SITE IS PROTECTED BY UNITED STATES COPYRIGHT LAW
All photographs and text contained within AmericanReportage.com are copyrighted material and are presented for web browser viewing only.
All rights to images, video and text are reserved by the individual creators of the work.
No image or text contained within this site may be modified, published, transmitted, sold, reproduced, distributed, or displayed in whole or in part. without the prior written permission from the photographer or writer and American Reportage.
Using any image as the base for another illustration or graphic content, including photography, is a violation of copyright and intellectual property laws.
Violation of copyright is actively prosecuted.
Charlie Borst
Stephen Crowley
Cathaleen Curtiss
Nikki Kahn
Michael Keating
Molly Roberts